Your industry partner for insulation and firestop projects
At Hudson Bay Insulation, we help people get the job done right the first time. We have years of experience from commercial insulation to marine services. When you need the best quality in the Pacific Northwest, give us a call.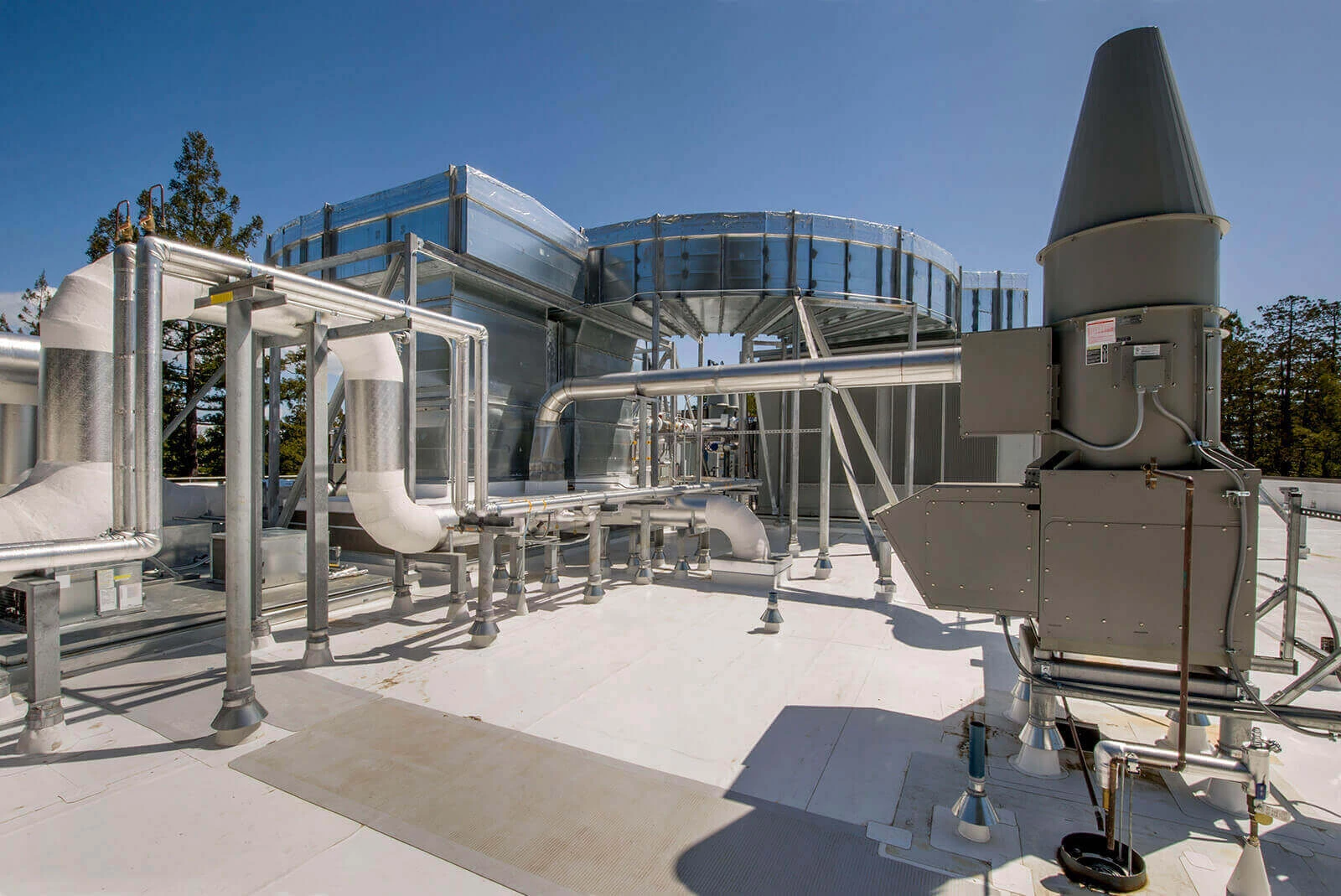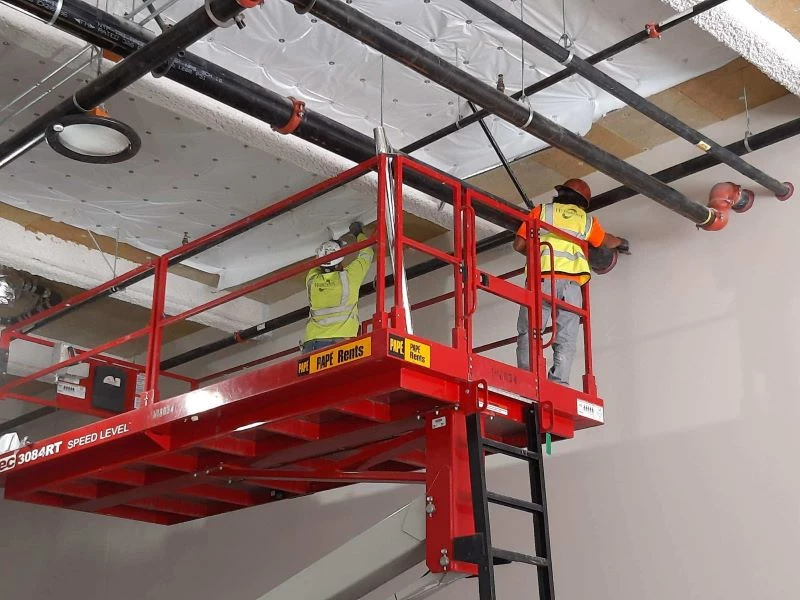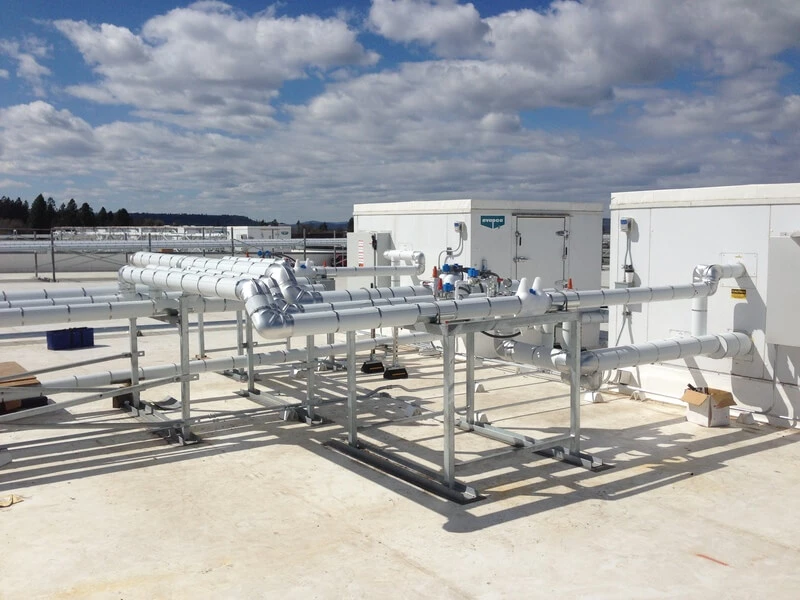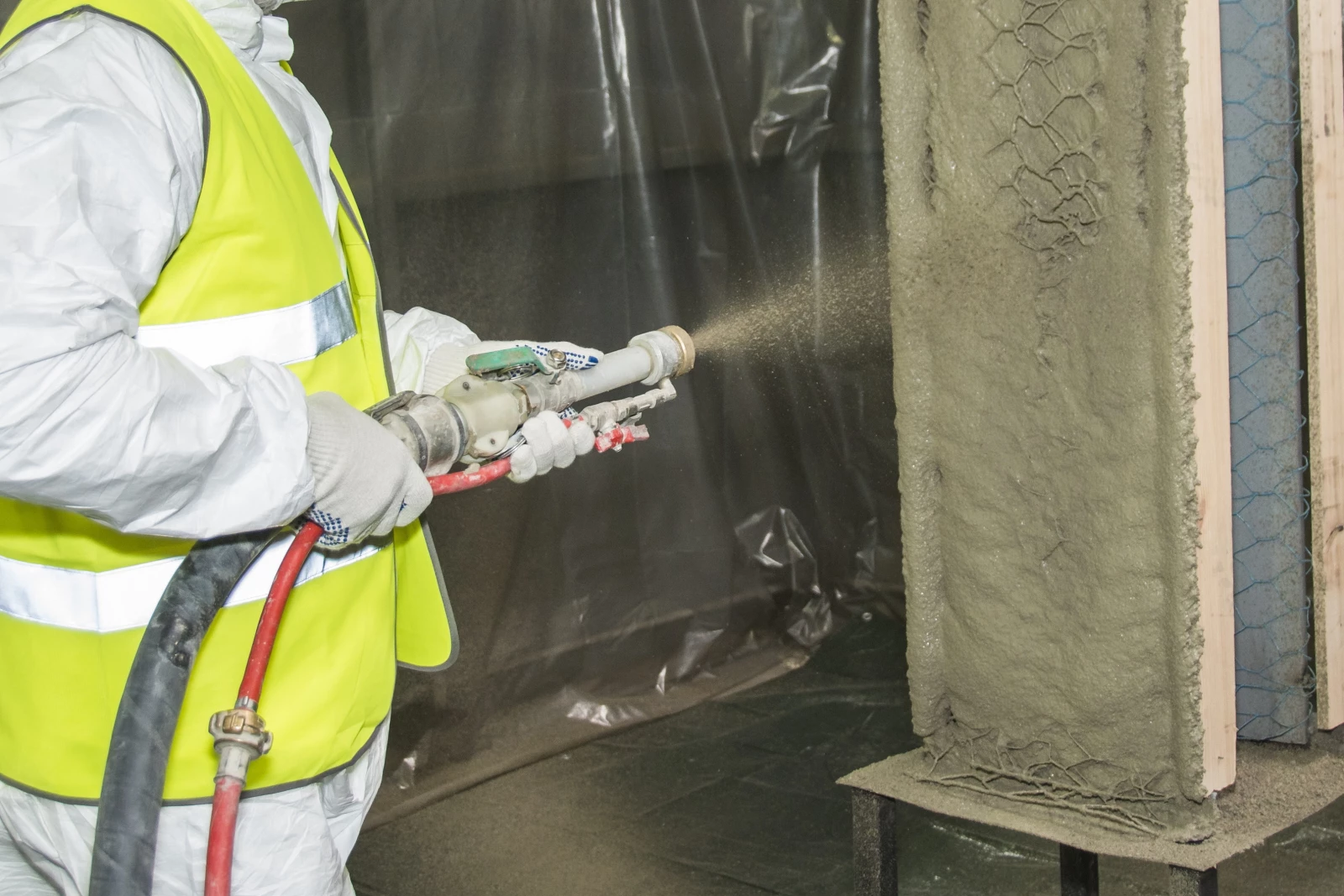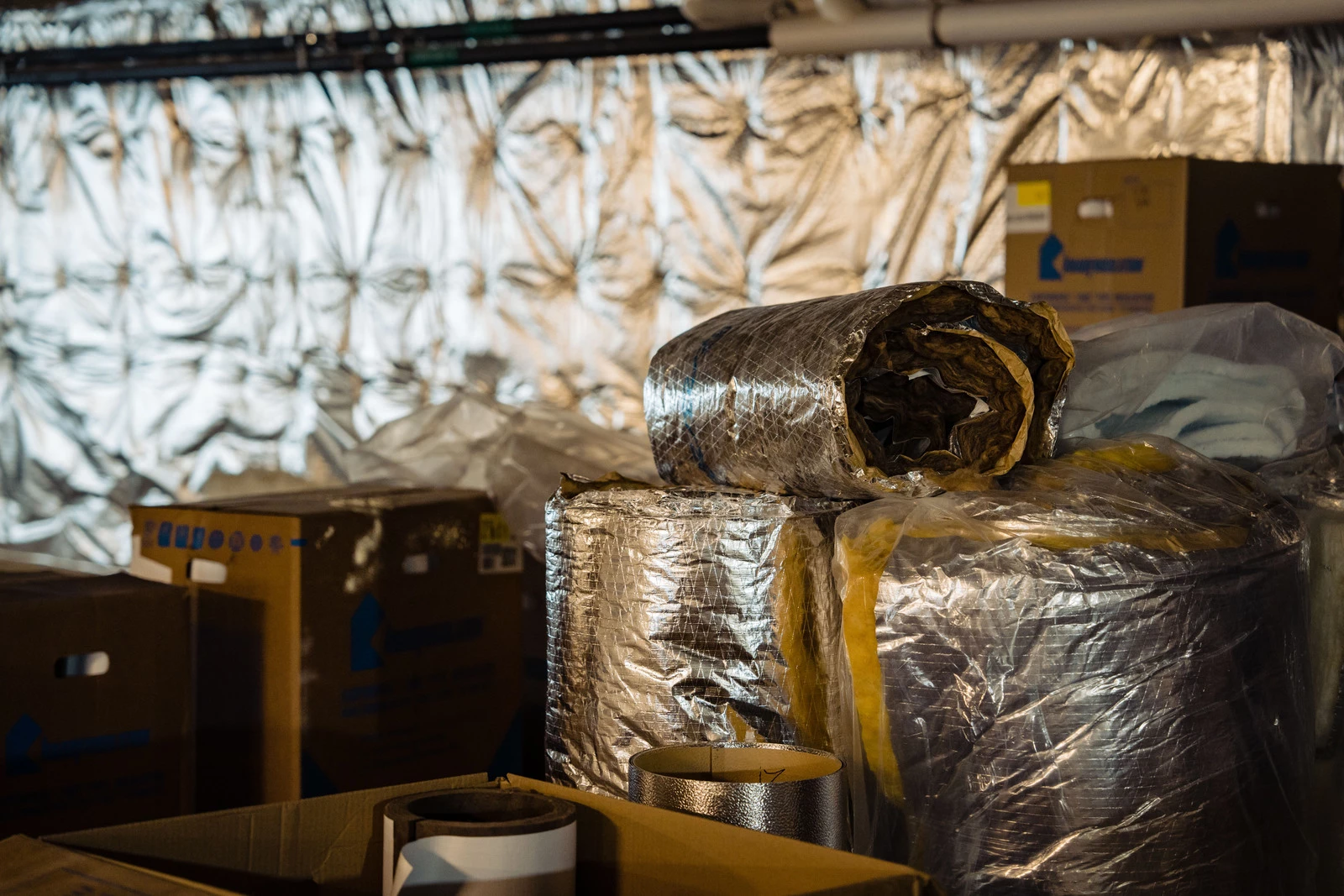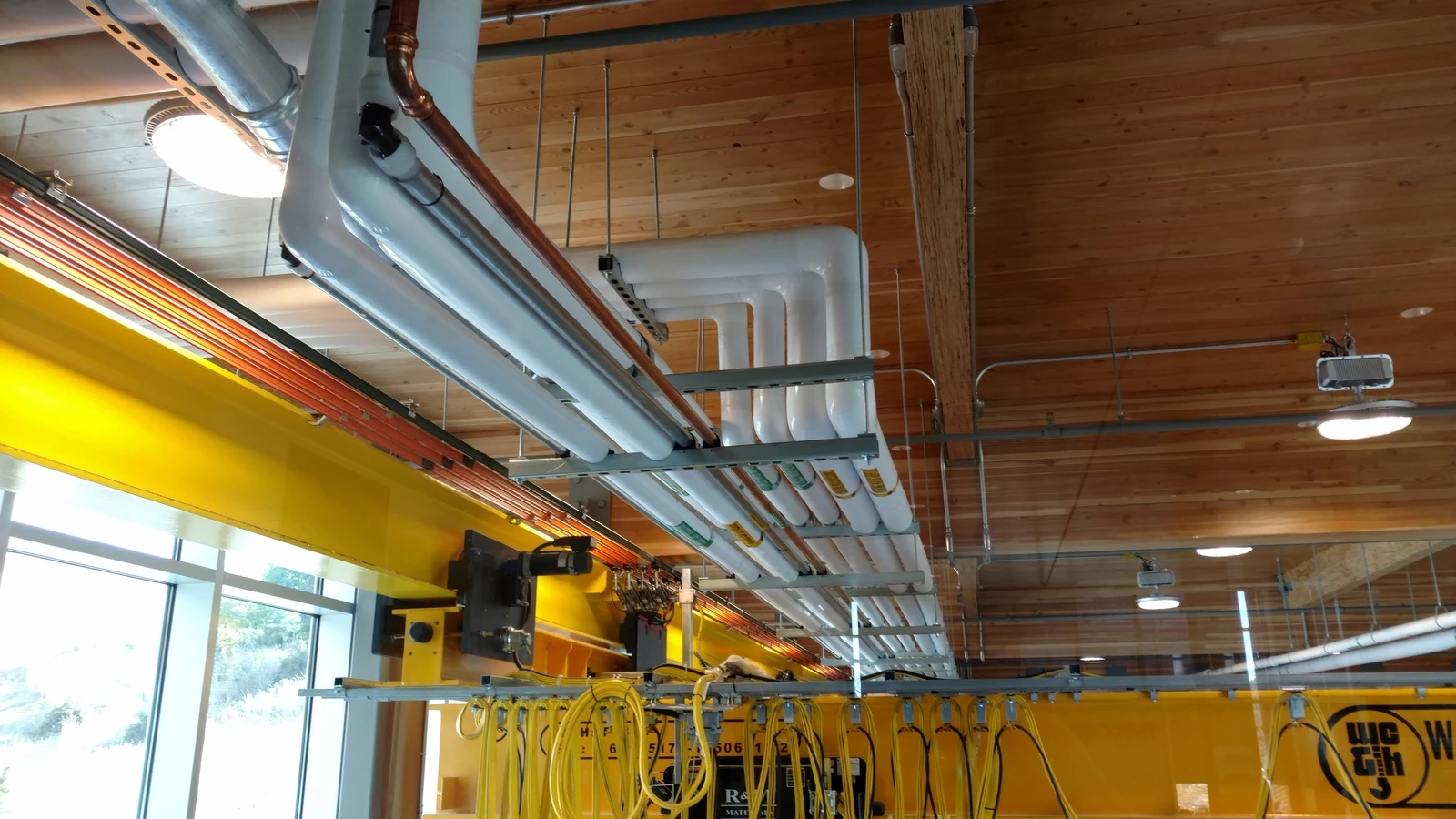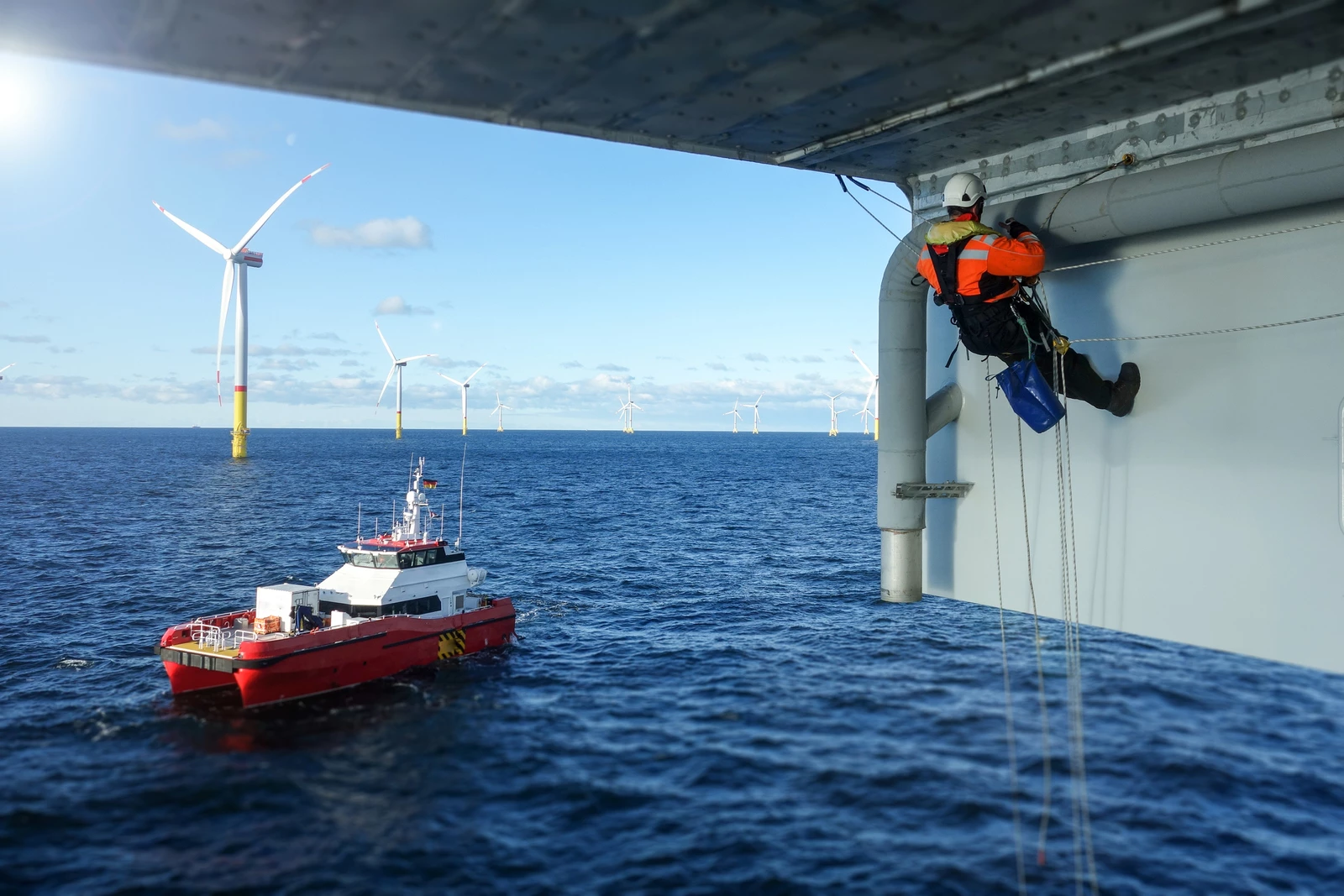 The safety of our team and our client partners is incorporated into every decision we make.
We're in this together, and that means we value the safety of everyone at our job sites with the highest regard. It's integral to our daily life and our company culture.