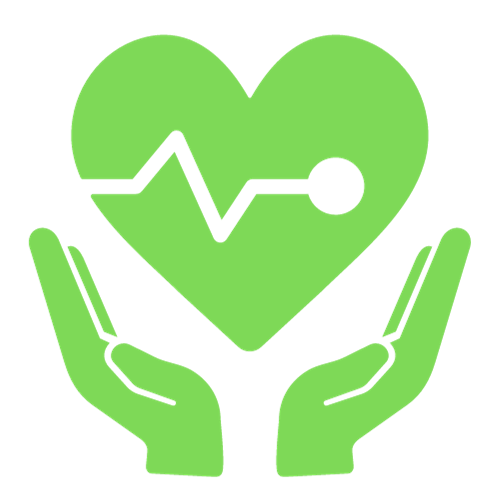 Insurance
Medical
Dental
Vision
Basic Life
AD&D
EAP Benefits
Hudson Bay pays 100% of the insurance premium for the employee and 50% for the employee's dependents.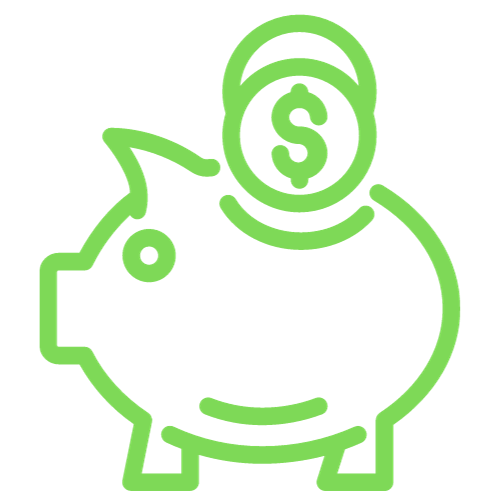 Retirement
401k Tax-deferred Retirement Plan
Elective Employee Contribution
3% Company Safe Harbor Contribution
Additional Discretionary Company Contribution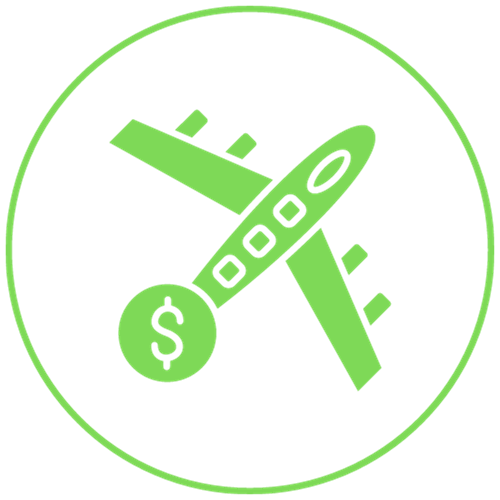 Paid Leave and Holidays
Paid Vacation Leave
80 hours through your first 2 years of service
96 hours through your 3rd-5th years of service
120 hours through your 6th-10th years of service
160 hours through your 11th-14th years of service
240 hours through your 15th+ years of service
Paid Sick Leave
56 hours each year, with up to 56 hours of unused sick leave carried over each year
Paid Holidays
*Because holidays do not always fall on the same day each year, Holidays that fall on a Saturday are observed on the previous Friday. Holidays that fall on a Sunday are observed on the following Monday.
Paid Jury Duty Leave
Paid Bereavement Leave
All benefits are provided to our non-collective bargaining employees.