Katerra CLT Facility Project Gallery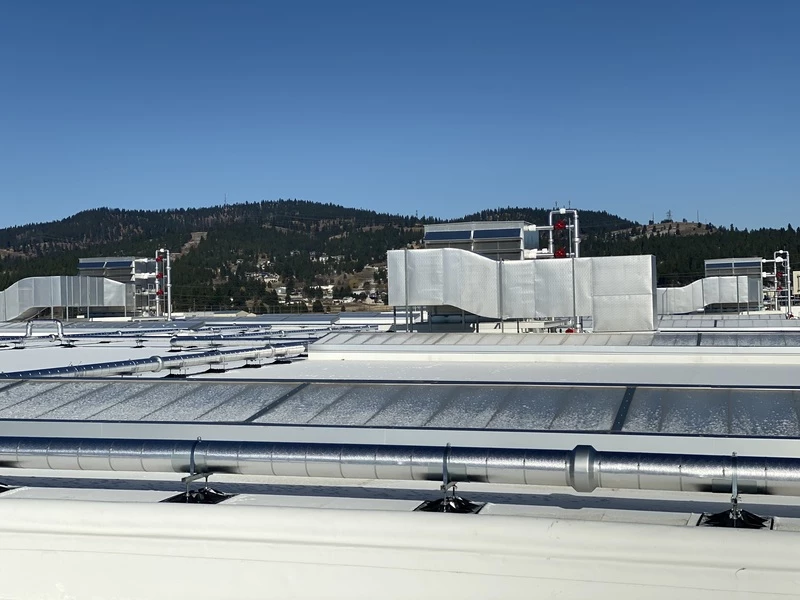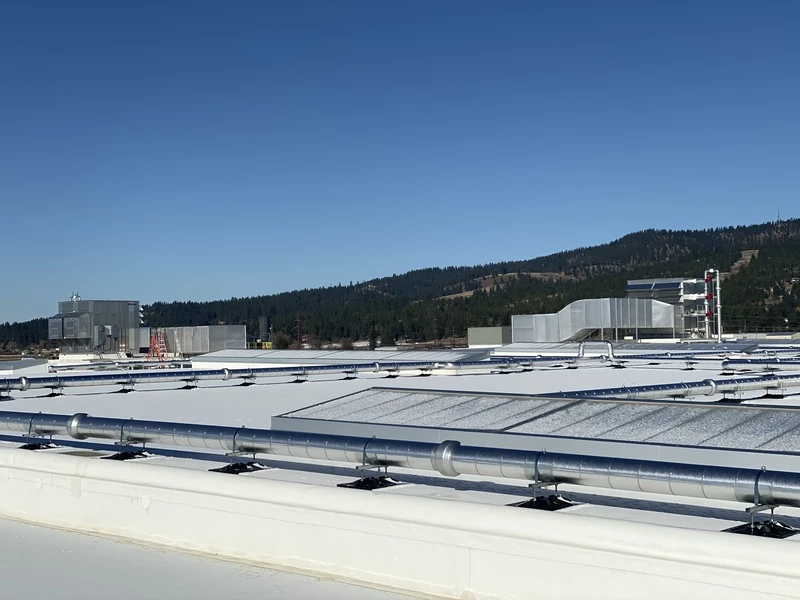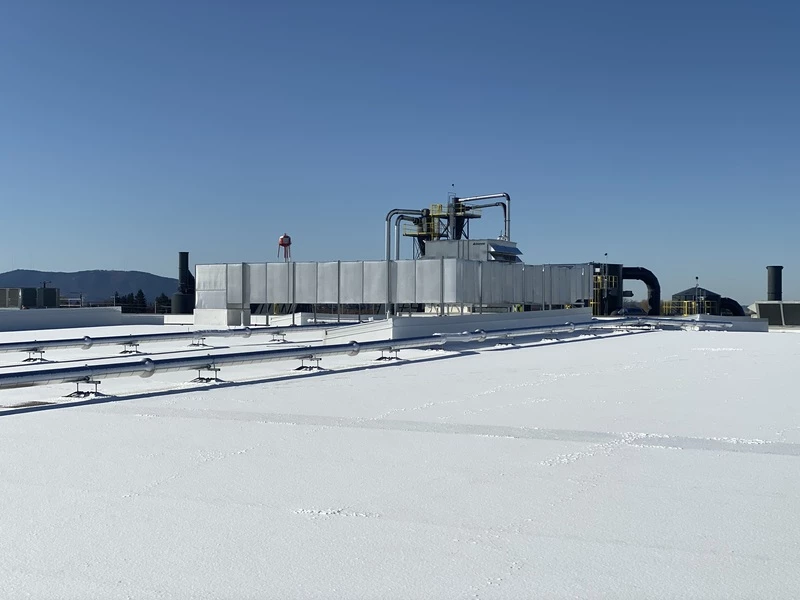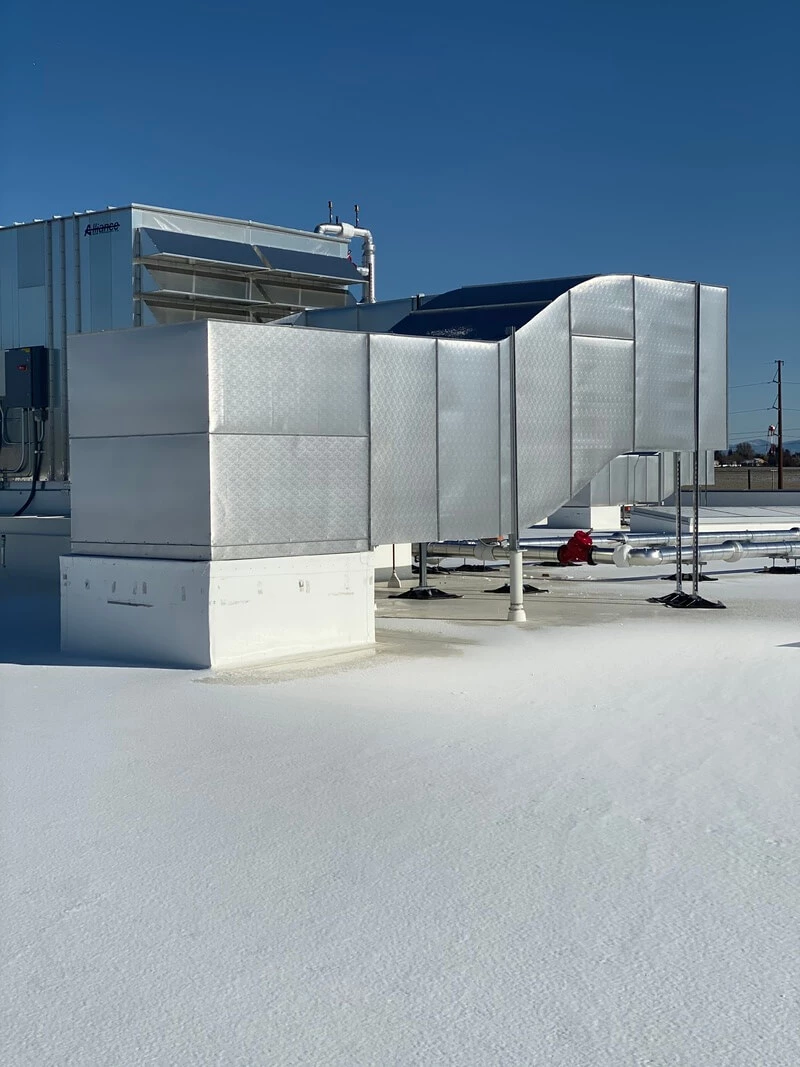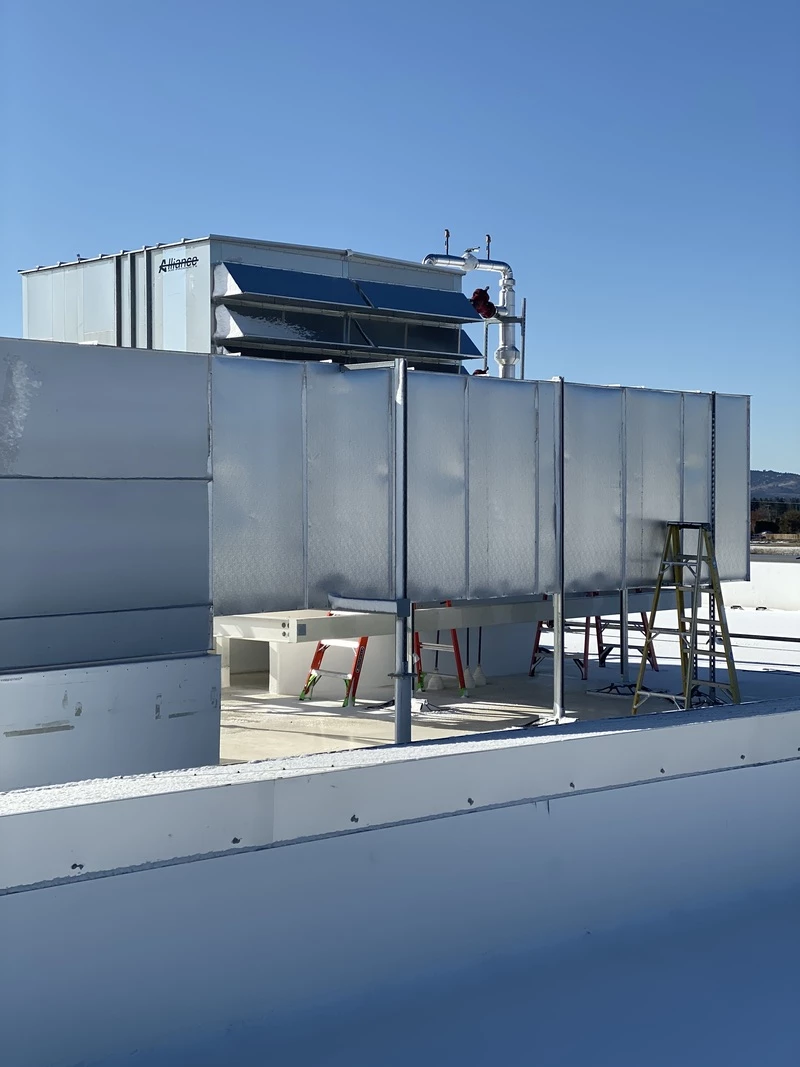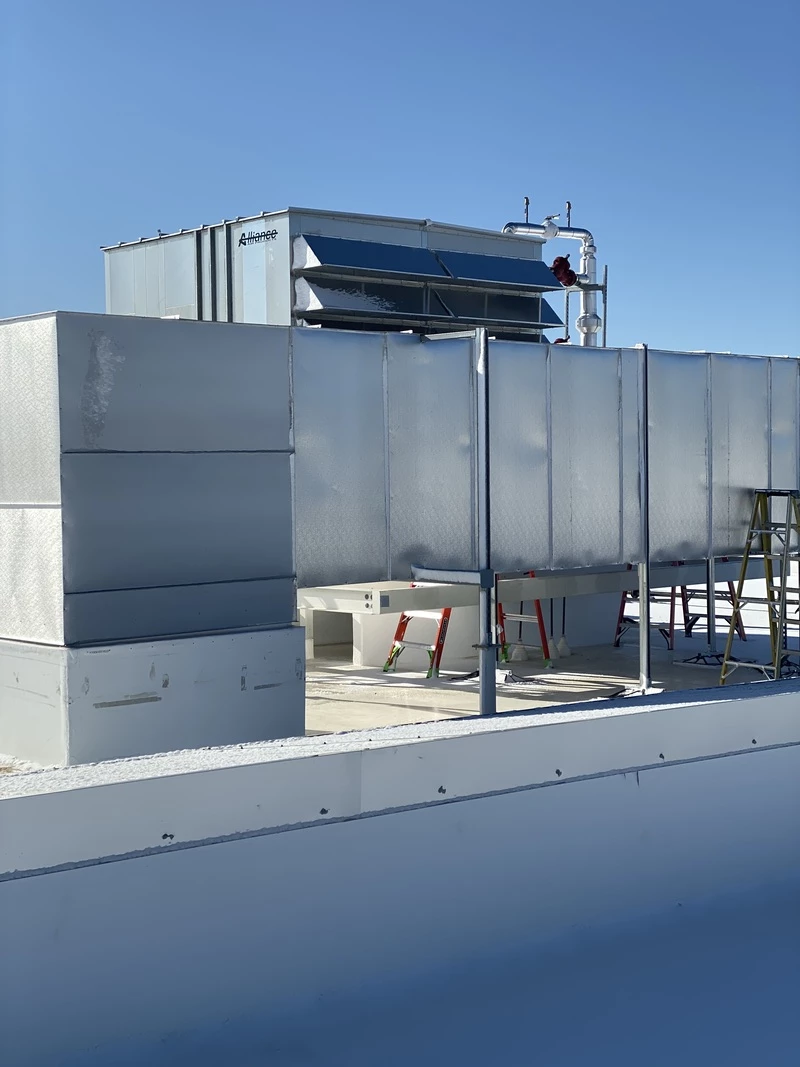 HBI Spokane insulated this facility's rooftop ducts with rigid Polyisocyanurate board and standing seam aluminum jacketing.

Let's talk about your project
We'd love to discuss how we can help you achieve your project goals. Simply fill out the form and we'll be in touch with you shortly!