Pacific Coast Canola Project Gallery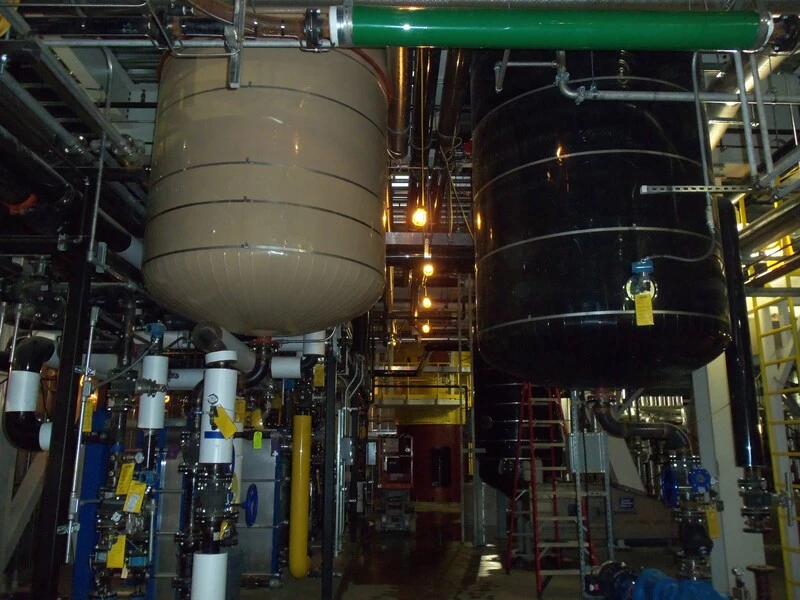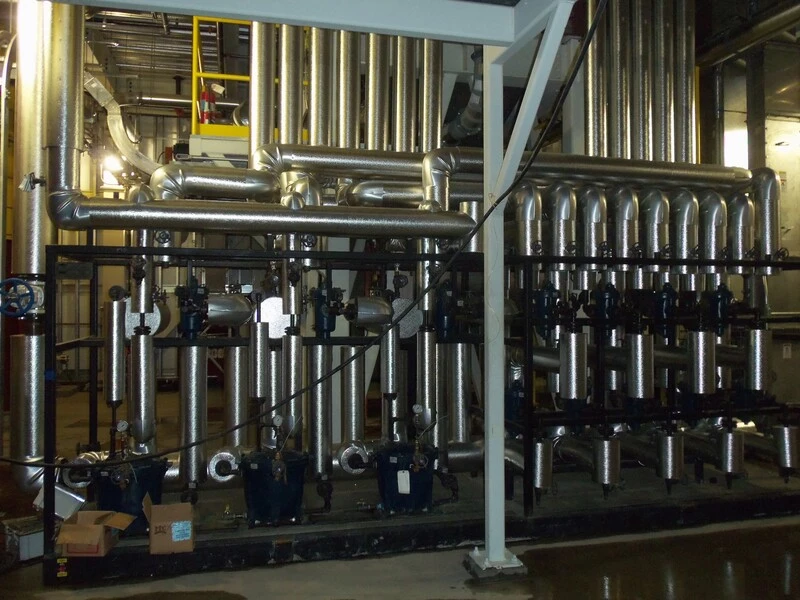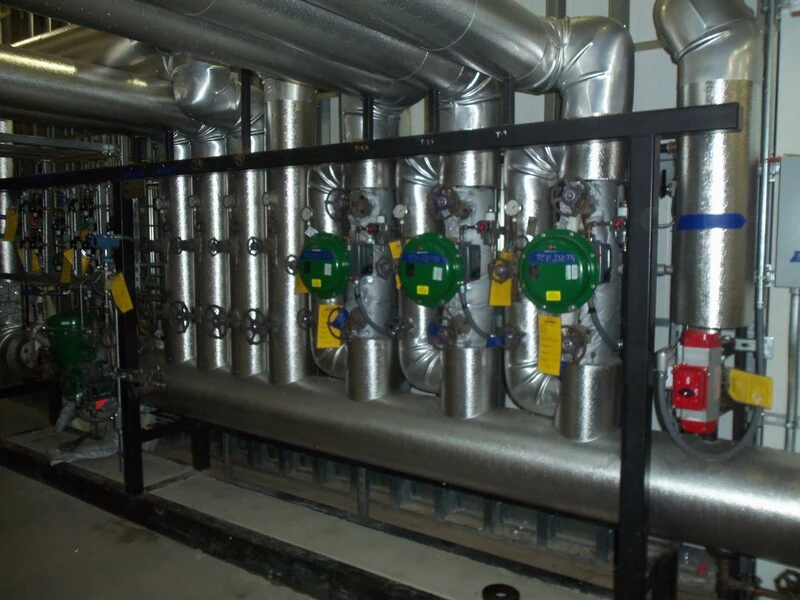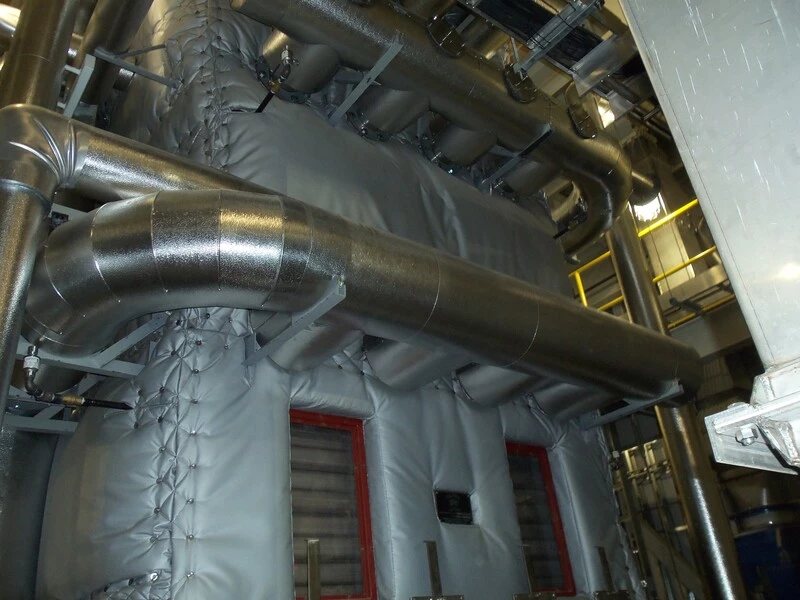 HBI's Seattle and Tri-Cities crew worked together to insulate this new Canola oil processing plant in Warden, WA. We insulated 28 tanks and vessels, 645 ft. of conveyors, and over 21 thousand feet of process piping.
Let's talk about your project
We'd love to discuss how we can help you achieve your project goals. Simply fill out the form and we'll be in touch with you shortly!