Arctic Tugboats Project Gallery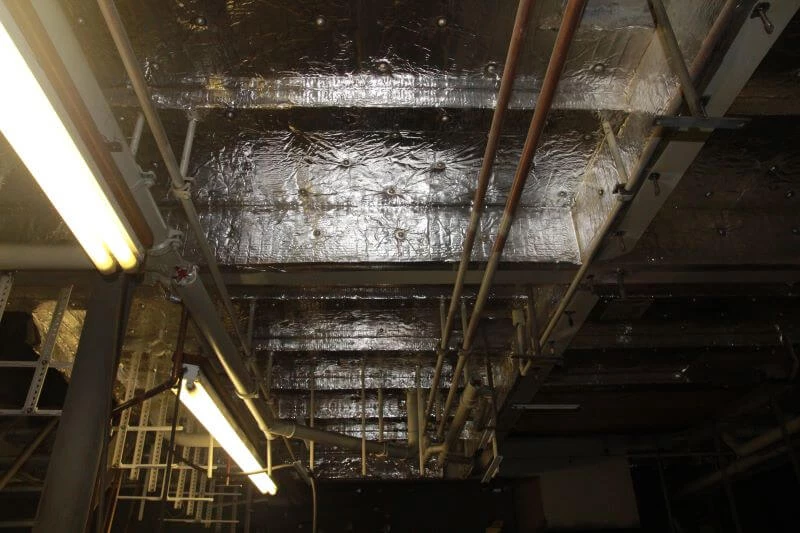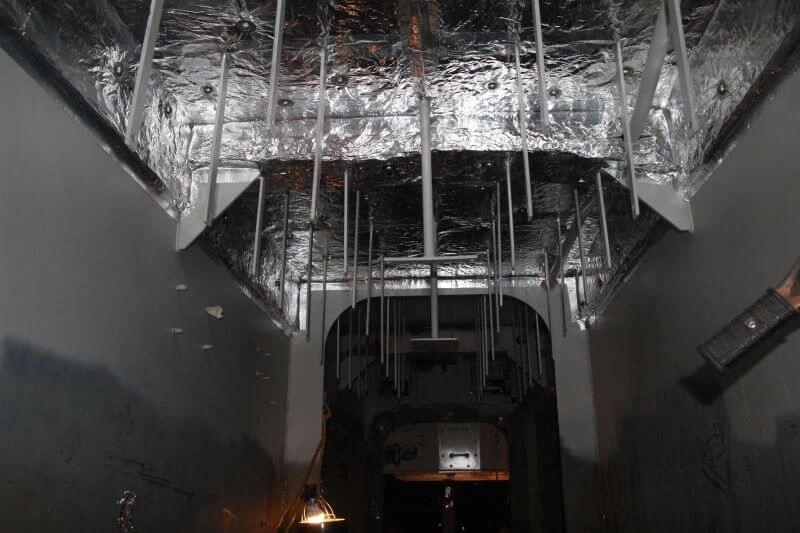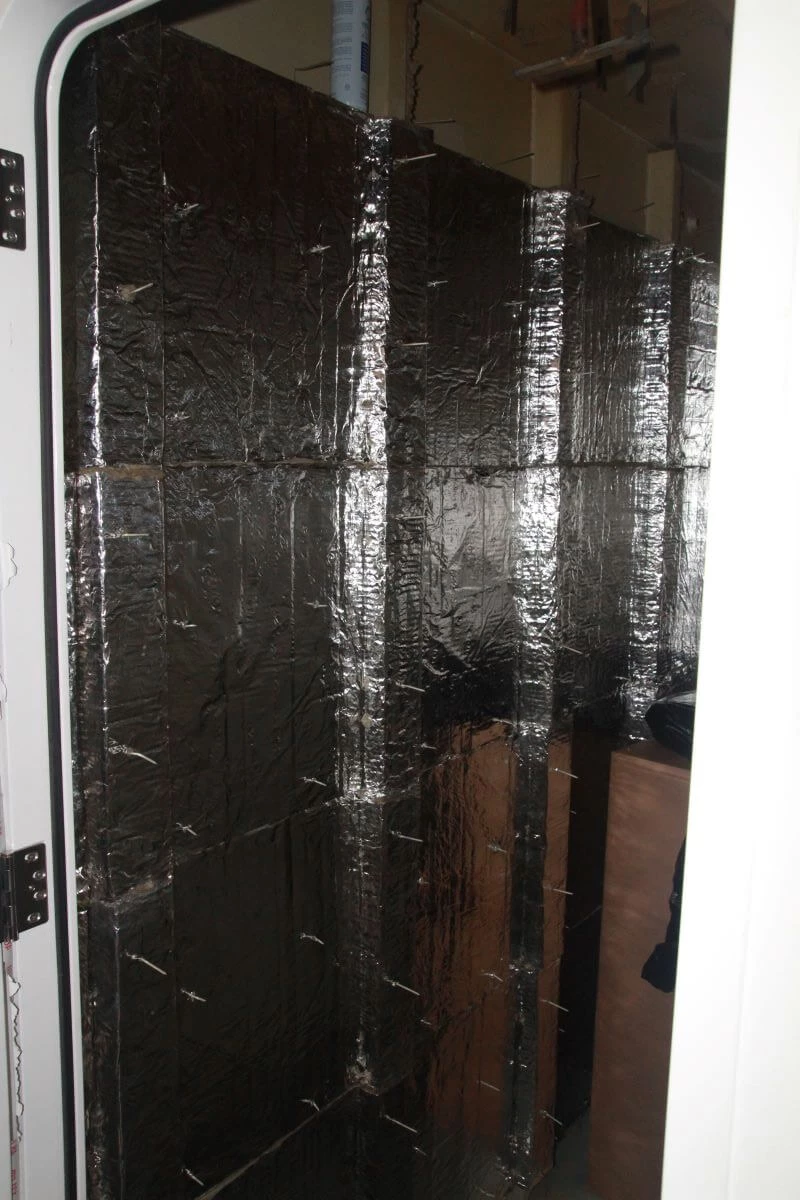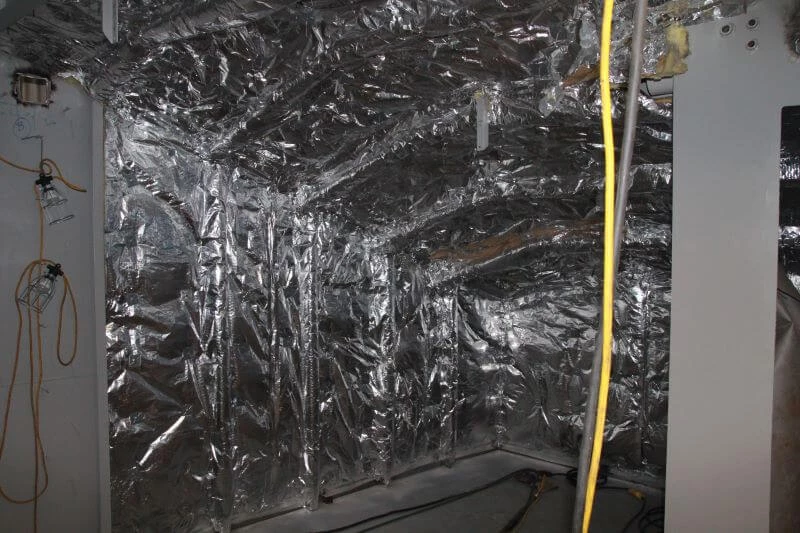 HBI's Oregon Division serviced three Arctic tugboats, applying A-60 hull board in the fire suppression room along with an A-60 overhead in the engine room.
Let's talk about your project
We'd love to discuss how we can help you achieve your project goals. Simply fill out the form and we'll be in touch with you shortly!