Oregon Responder Dockside Repair Project Gallery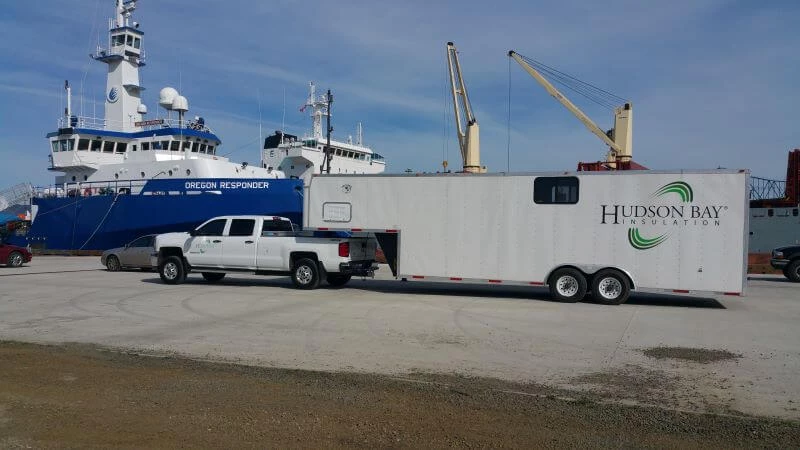 HBI Oregon performed a dockside service for the Oregon Responder tugboat, utilizing our mobile support trailer.
Let's talk about your project
We'd love to discuss how we can help you achieve your project goals. Simply fill out the form and we'll be in touch with you shortly!