Tidewater Tugboats Project Gallery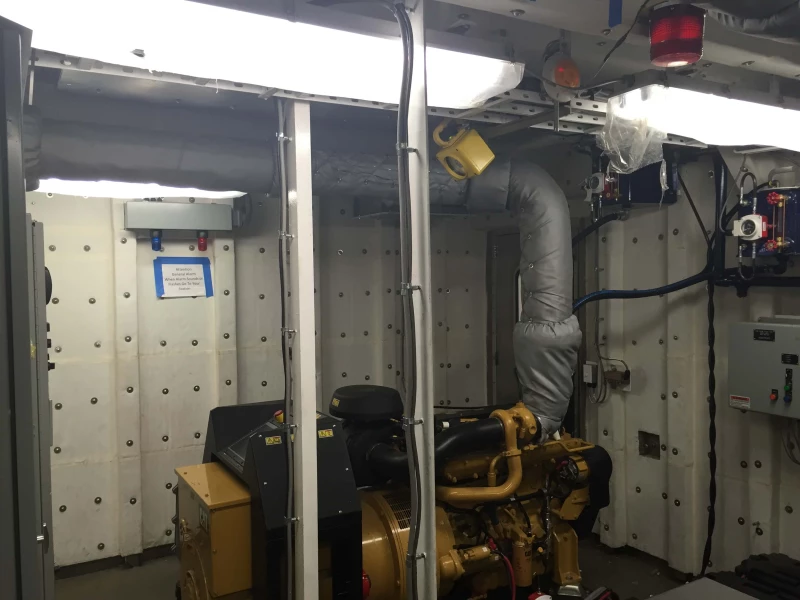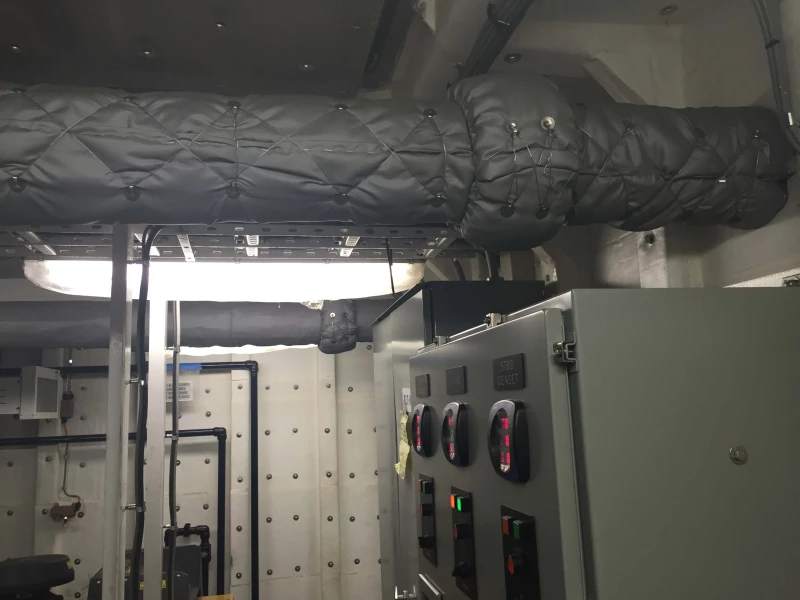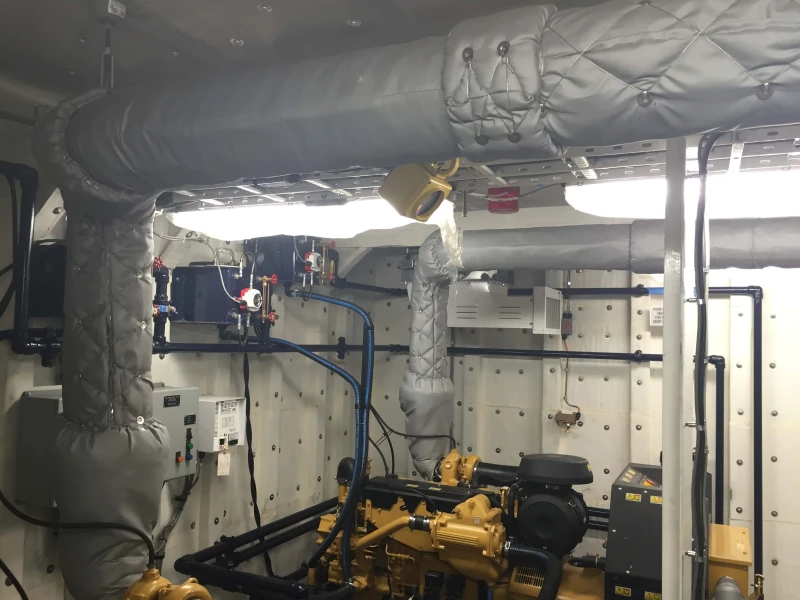 The three Tidewater Tugboats' (Crown Point, Granite Point, and Ryan's Point) main engines and generator exhausts were all insulated by HBI Portland.
Let's talk about your project
We'd love to discuss how we can help you achieve your project goals. Simply fill out the form and we'll be in touch with you shortly!