Long Beach Fireboat Project Gallery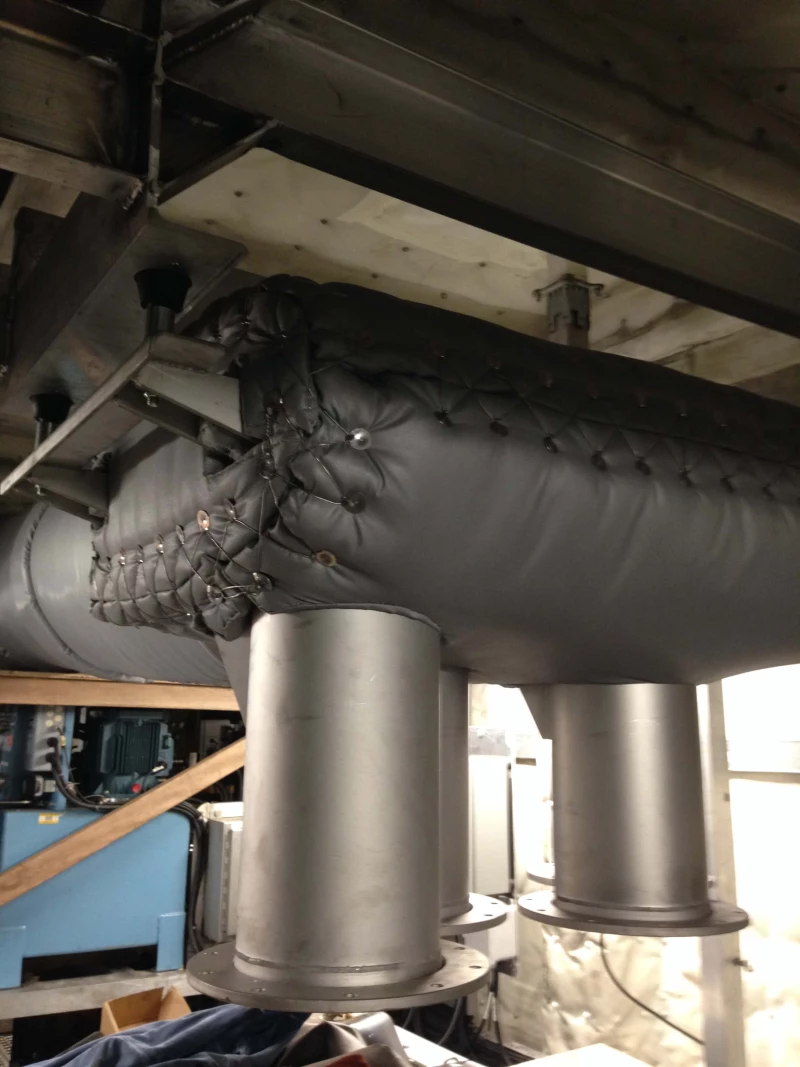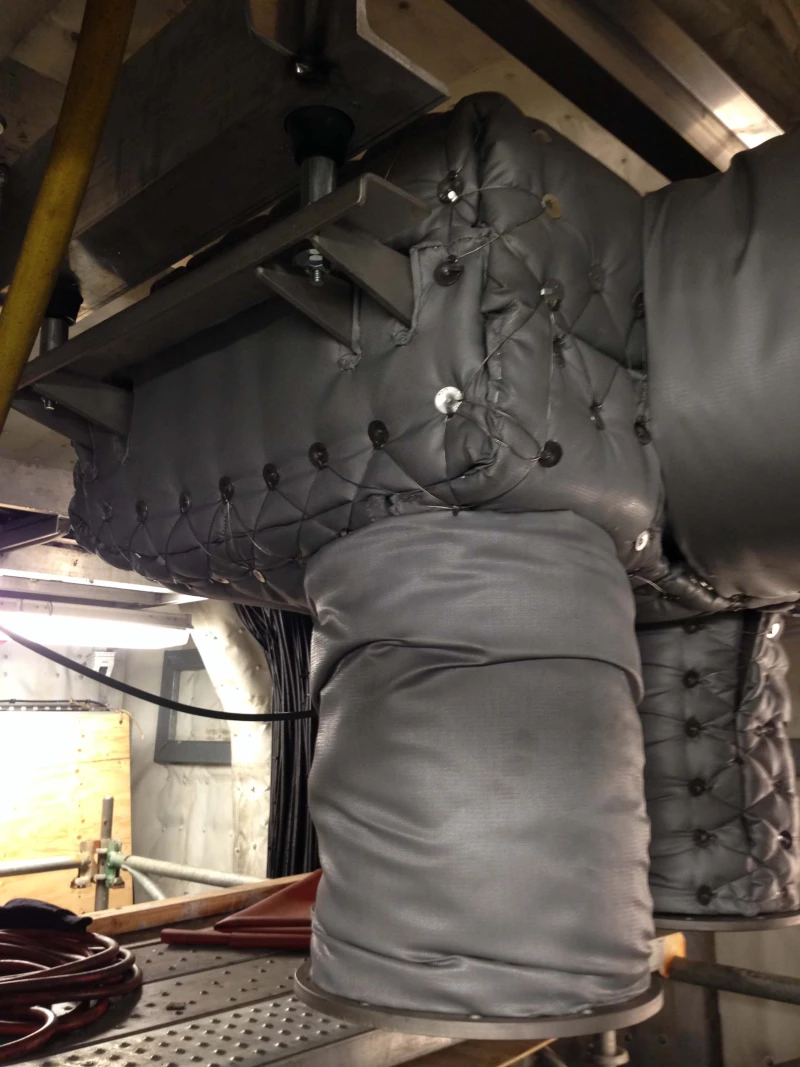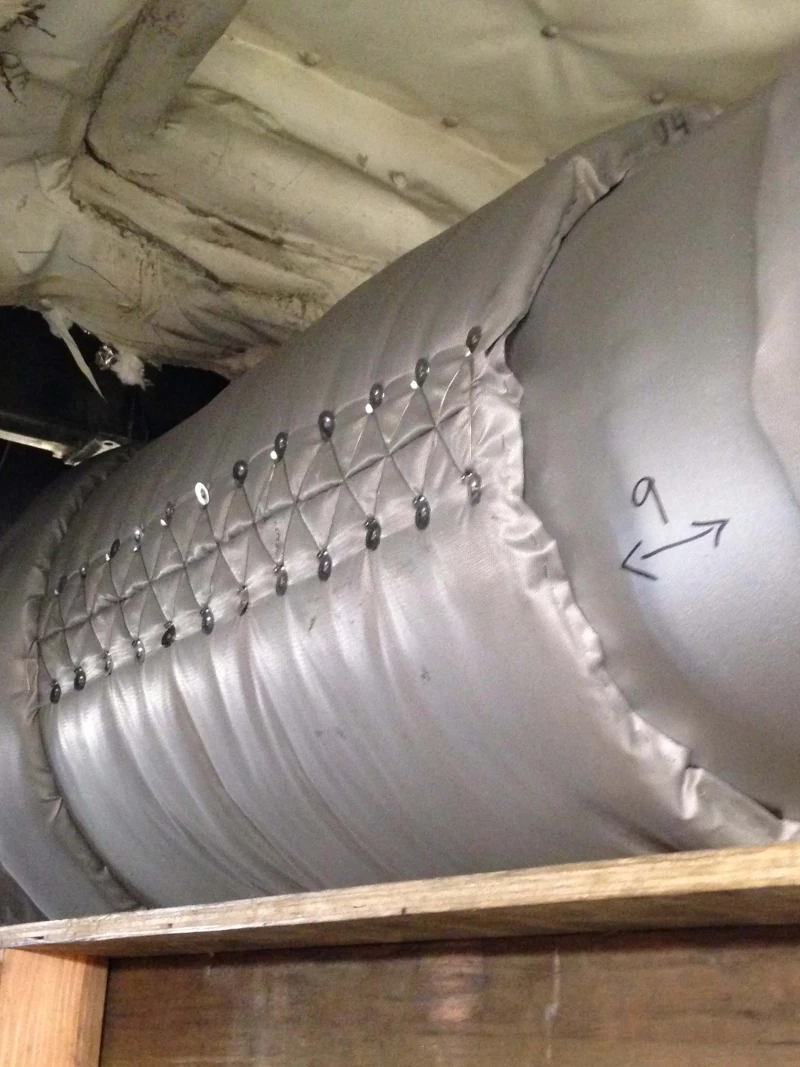 The Protector is a fireboat insulated by HBI's Seattle division in 2015 through 2016. The vessel specifically has an A-60 fire barrier hull board system, along with perforated Aluminum panels installed to a similar system. Exhaust blankets were installed to the main engine along with an A-60 overhead insulation with a penetration return to meet SOLAS requirements.
Let's talk about your project
We'd love to discuss how we can help you achieve your project goals. Simply fill out the form and we'll be in touch with you shortly!