DLR OR-1 Project Gallery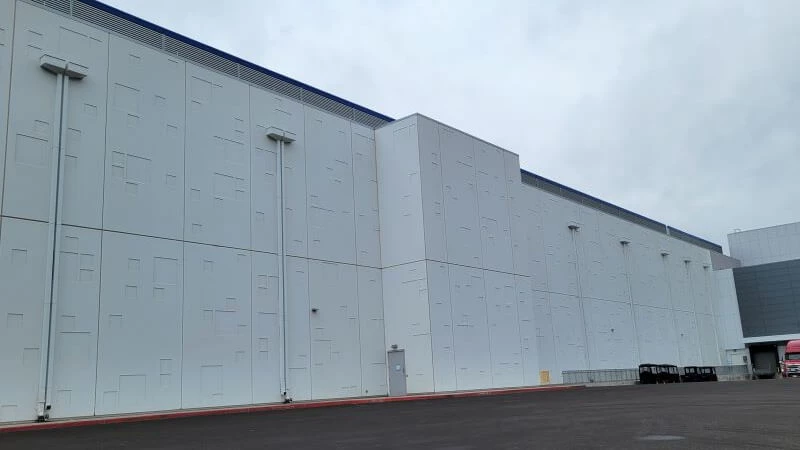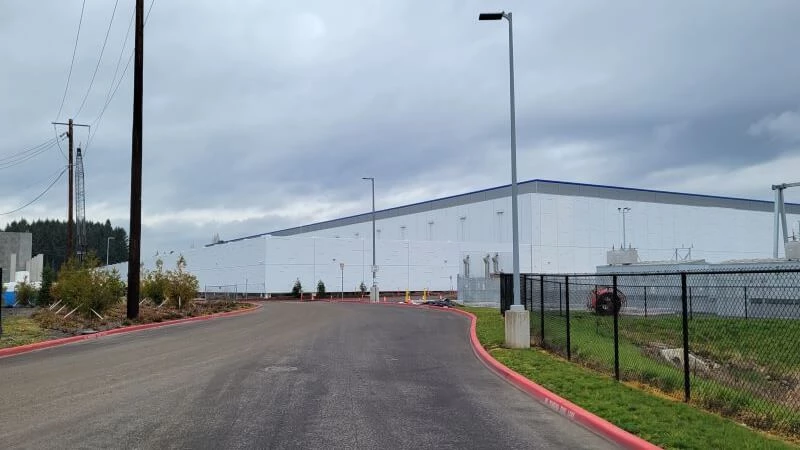 DLR OR-1 is one of the many data centers taking over the Hillsboro area. This project would be our PDX division's first large data center project where we had the full firestop scope on both phases for all joints and through penetrations. The data center offers colocation services as a third-party provider of servers and other computing hardware.
Let's talk about your project
We'd love to discuss how we can help you achieve your project goals. Simply fill out the form and we'll be in touch with you shortly!