SeaCH Building Cure Project Gallery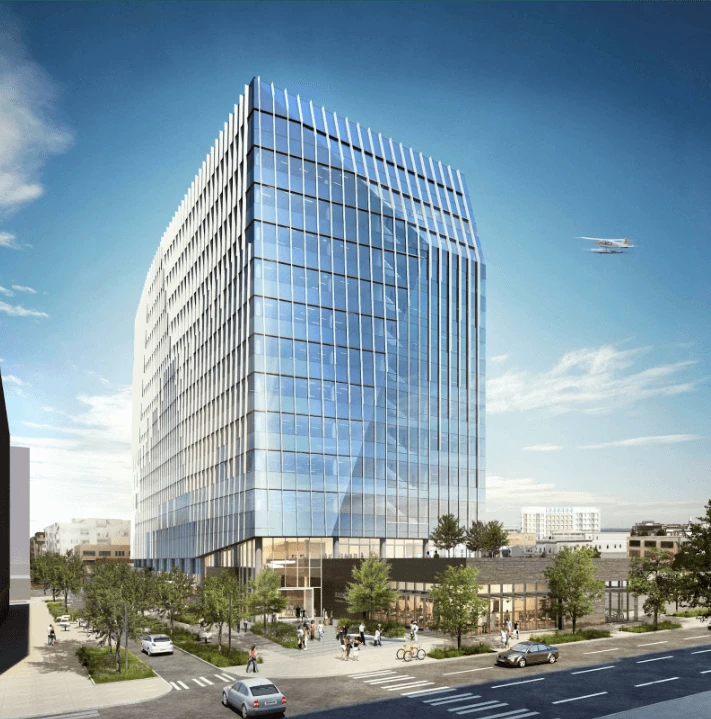 The general scope of work included insulation for shell and core and TI buildout of a 12-story building, which was conducted by HBI Seattle Insulators. Tenant spaces consisted of a combination of both offices and labs.
The building holds two large mechanical floors and includes the following systems:
Rainwater, Lab, and Domestic Water
Chilled Water
Heating Water
Steam Condensate
Boiler Feed Water
Tempered Water
Refrigeration
Generator Exhaust
Clearwater Waste
Supply Air
OSA Air
Exhaust Air
Rated Ductwork
Let's talk about your project
We'd love to discuss how we can help you achieve your project goals. Simply fill out the form and we'll be in touch with you shortly!