8th & Howell Project Gallery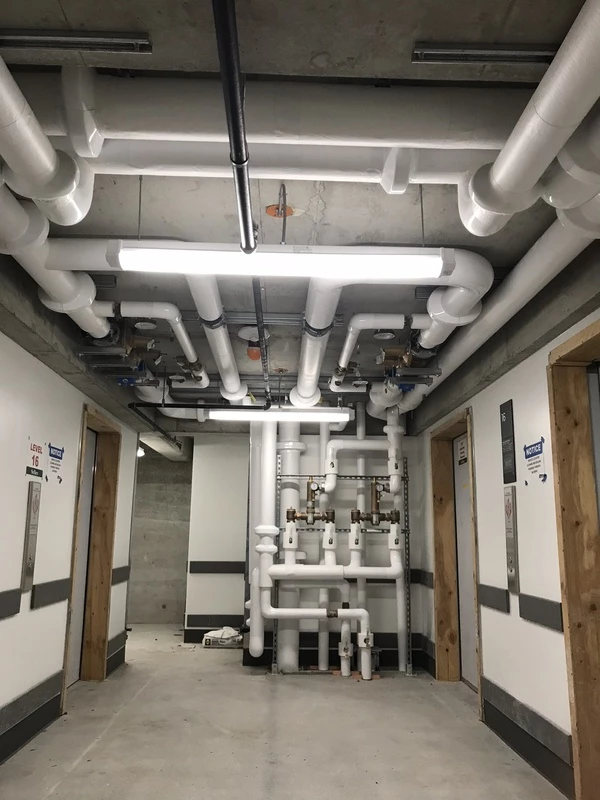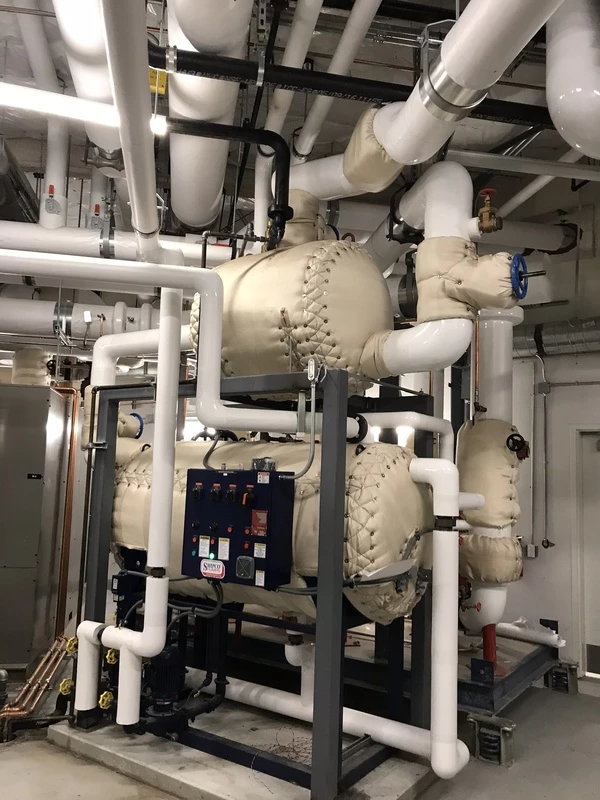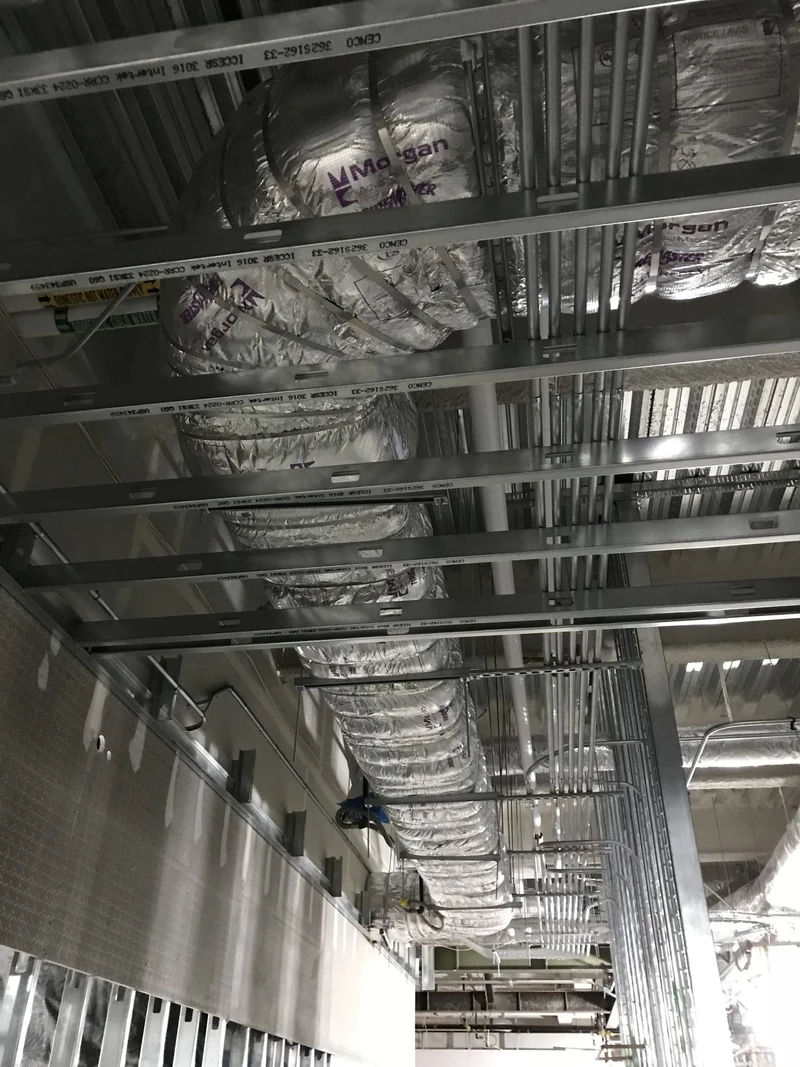 HBI Seattle Insulators provided plumbing and HVAC insulation for the hotel and convention center at 8th & Howell. This included a 45-story hotel that tied into a shared podium with an 8-story convention center.
Let's talk about your project
We'd love to discuss how we can help you achieve your project goals. Simply fill out the form and we'll be in touch with you shortly!