Boren Lofts TI Project Gallery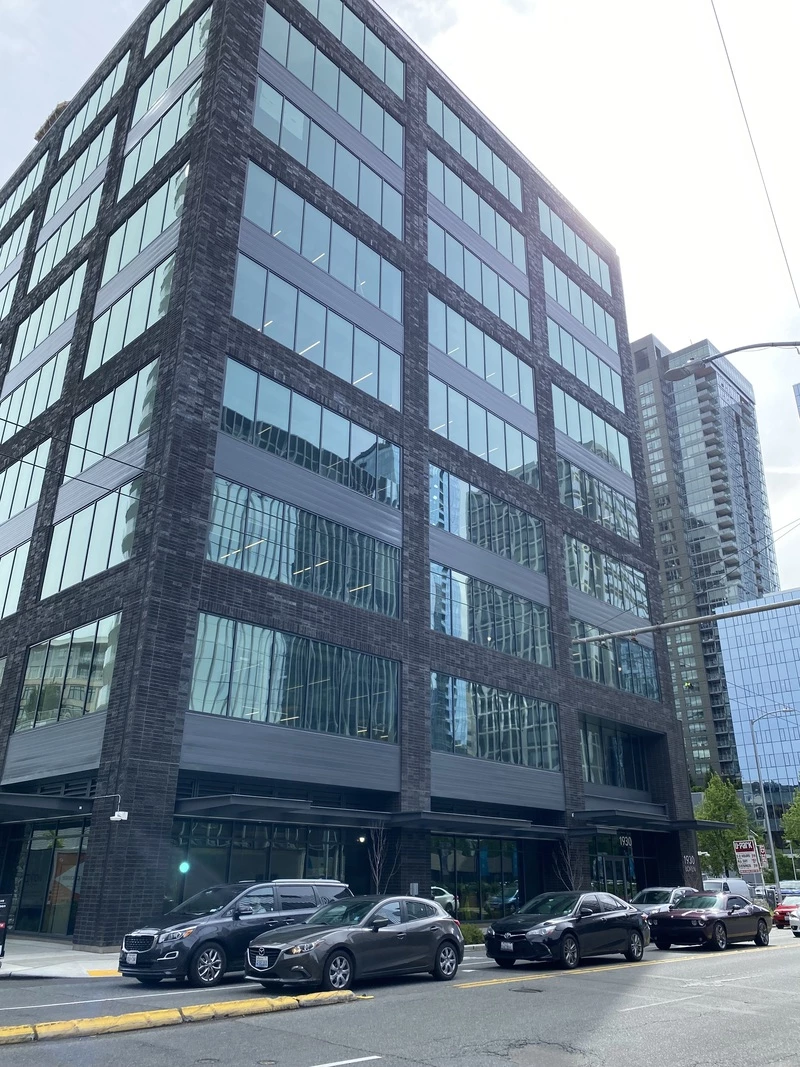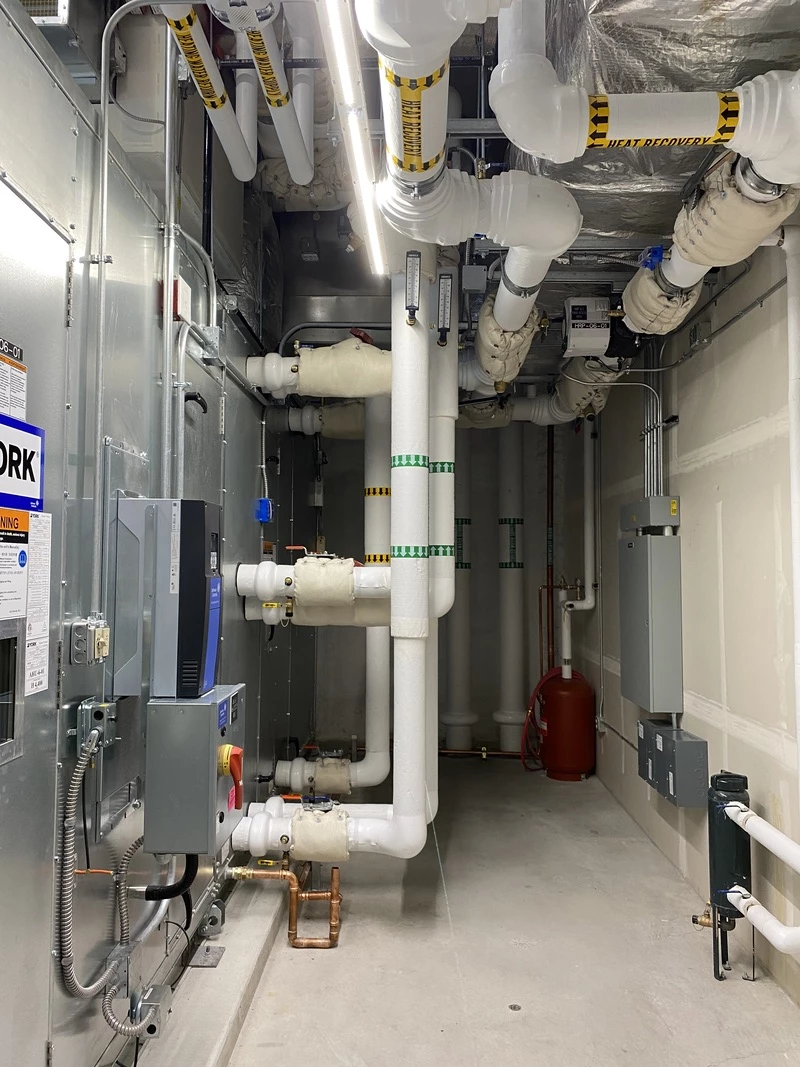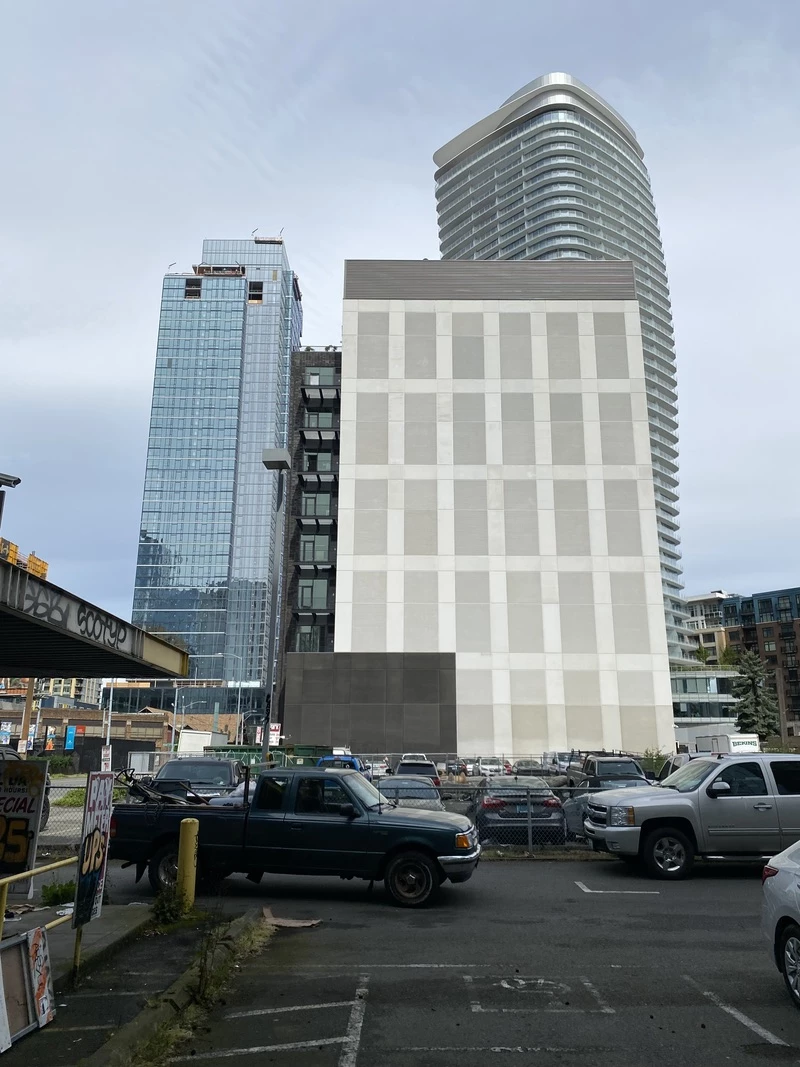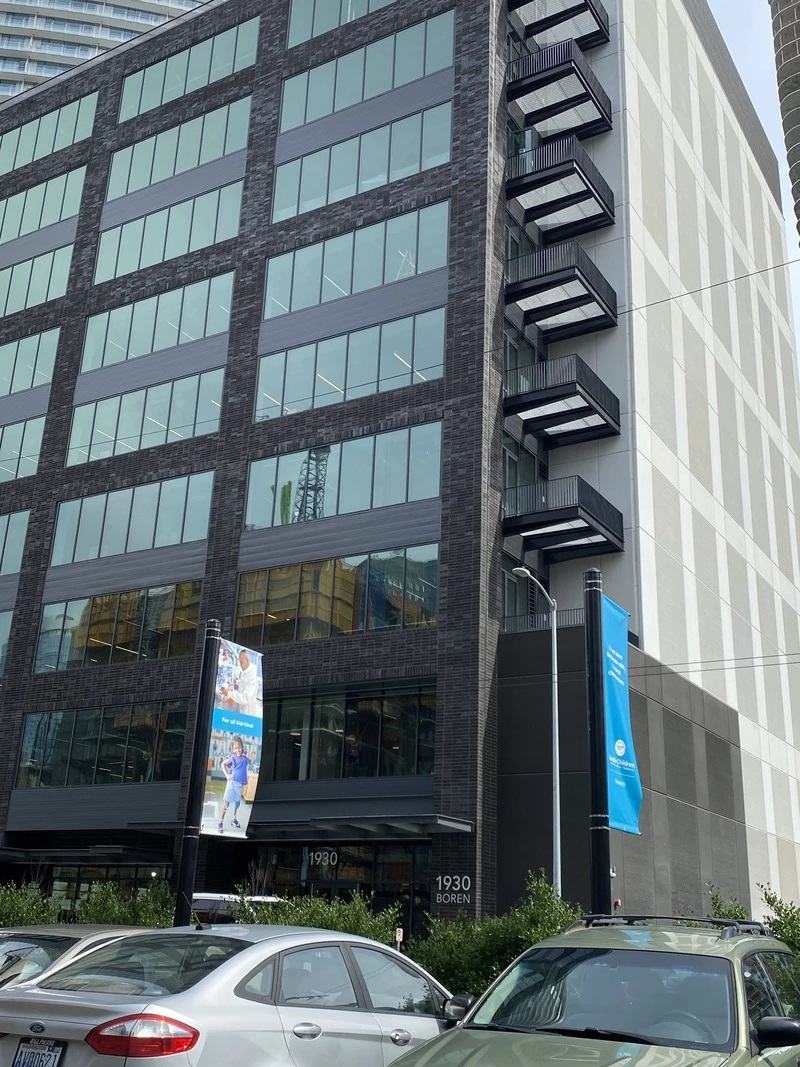 Conducted by HBI Seattle Insulators, this project was a TI on levels 2 through 6 which consisted of half office half lab spaces. With mixed purpose floors HBI had insulation of domestic water, lab water, tempered water, heating hot water, supply air, and exhaust ductwork.
Let's talk about your project
We'd love to discuss how we can help you achieve your project goals. Simply fill out the form and we'll be in touch with you shortly!