Portside 55 Project Gallery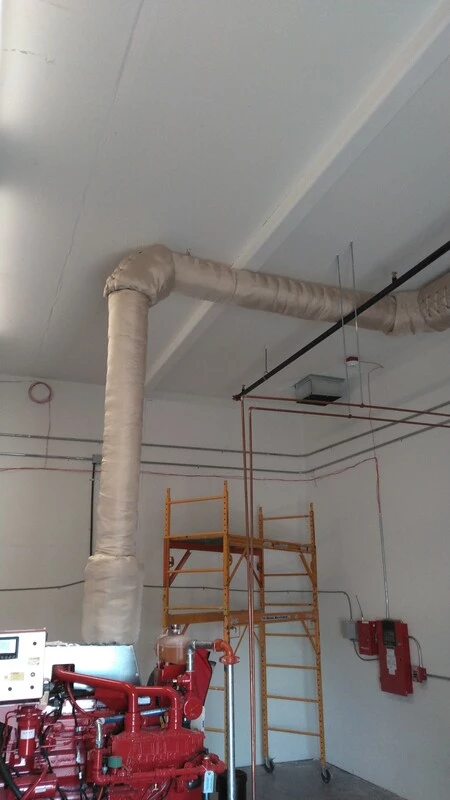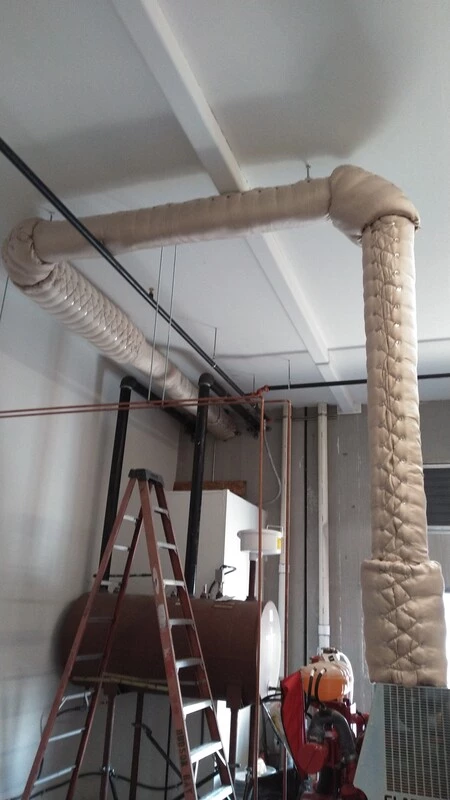 This project involved insulating the exhaust system from a gas-powered fire pump. We utilized removable blankets made with ceramic fiber insulation. This application gave the customer a functional system and reduced the amount of time we had to be onsite.
Let's talk about your project
We'd love to discuss how we can help you achieve your project goals. Simply fill out the form and we'll be in touch with you shortly!