Swedish Health Services: Mill Creek Project Gallery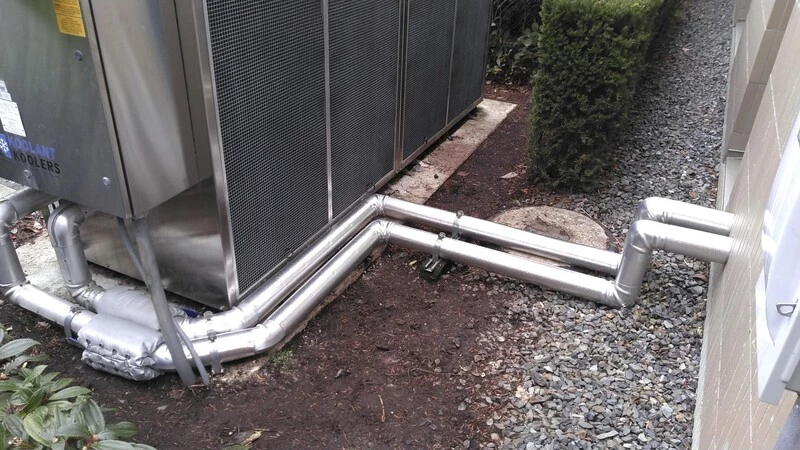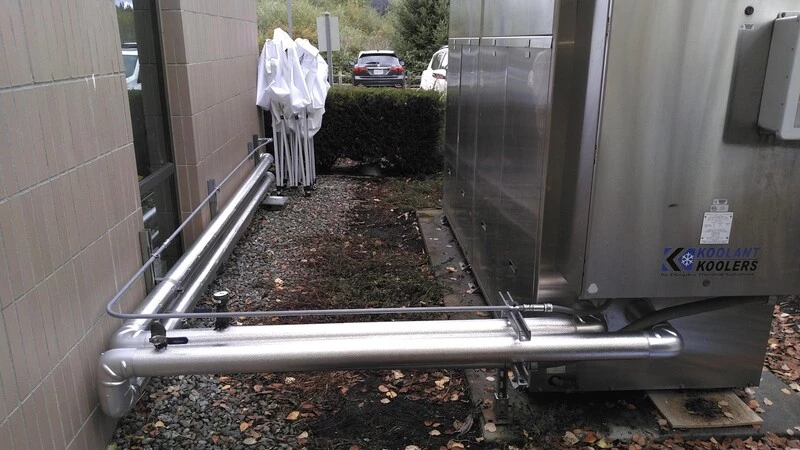 This project involved replacing damaged walked on refrigeration pipe insulation. We replaced the existing rubber insulation with rigid polystyrene insulation and aluminum jacket to give the customer better durability.
Let's talk about your project
We'd love to discuss how we can help you achieve your project goals. Simply fill out the form and we'll be in touch with you shortly!