D1X Mod 3 Project Gallery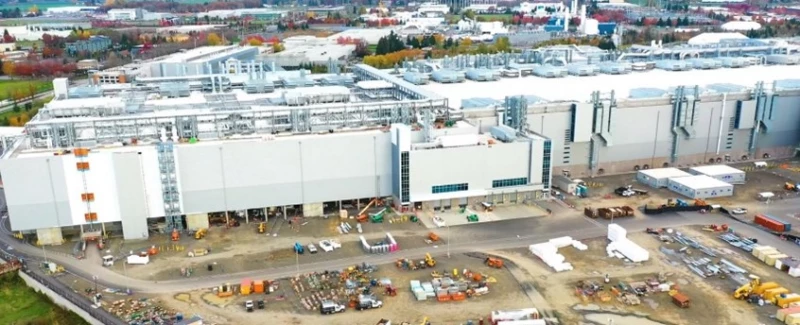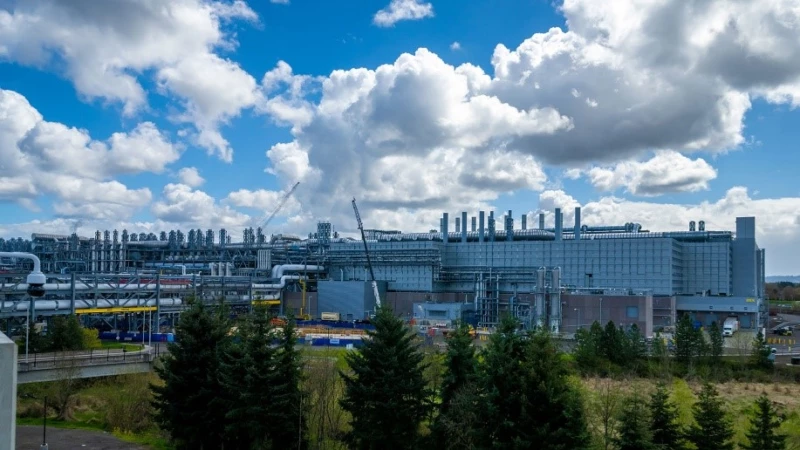 HBI Portland Fire Stoppers completed all joint work, through penetrations, and block-outs. We also completed a scope gap which includes caulking around window frames, and intumescent painting just to name a few.
Let's talk about your project
We'd love to discuss how we can help you achieve your project goals. Simply fill out the form and we'll be in touch with you shortly!