700 Dexter Project Gallery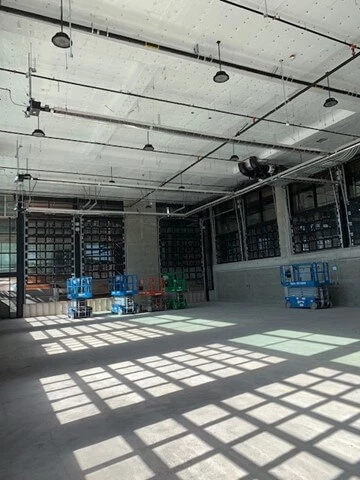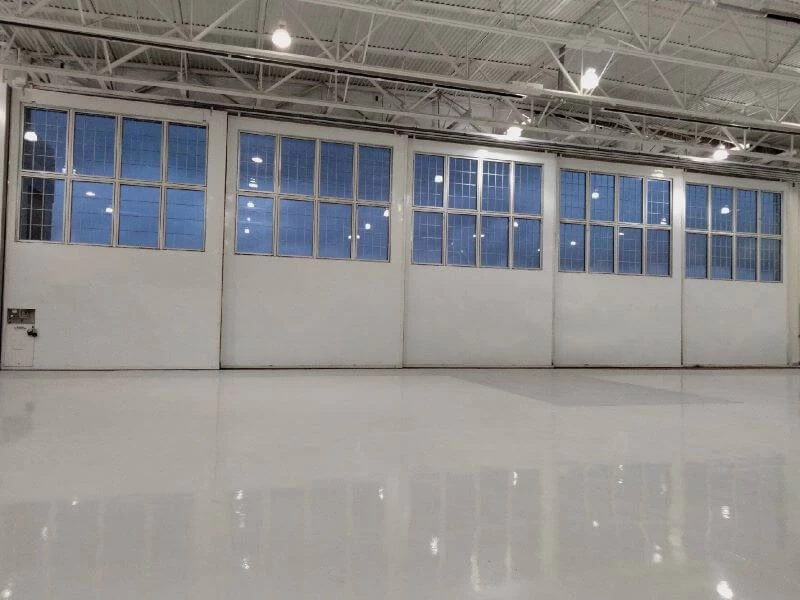 Our fire and thermal insulation division removed the WMP facer installed over mineral wool, installed by a company unconnected with HBI, in hopes to cover the WMP with effective yet lightweight material. Our team installed furring and backing for FRP panels to secure onto the face of 5 hanger doors.
Let's talk about your project
We'd love to discuss how we can help you achieve your project goals. Simply fill out the form and we'll be in touch with you shortly!