Esterra Park TI Project Gallery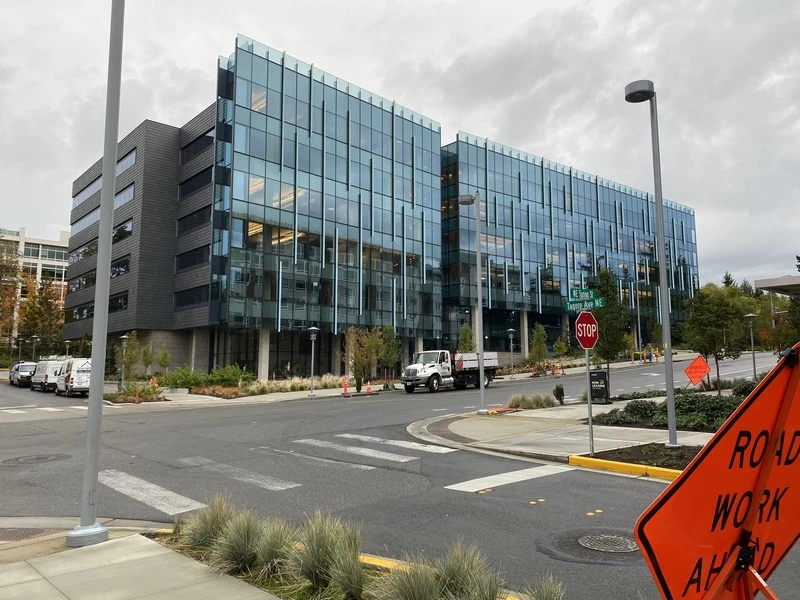 This project was a tenant buildout of a 7-story building. HBI Seattle Insulator's scope included supply, OSA and return ductwork, grease ductwork, domestic water, chilled and heating water, condensate, refrigeration piping, heat tracing and fire stopping.
6 of the 7 floors were typical office buildout with supply duct, heating/chilled water piping to chilled beams and domestic water - a significant amount of which is exposed work and open to structure. The second floor consisted of a large commercial kitchen with six Type 1 hoods and risers to the roof. There was almost 20,000 sq ft. of fire wrap installed.
Let's talk about your project
We'd love to discuss how we can help you achieve your project goals. Simply fill out the form and we'll be in touch with you shortly!