Atlas Project Gallery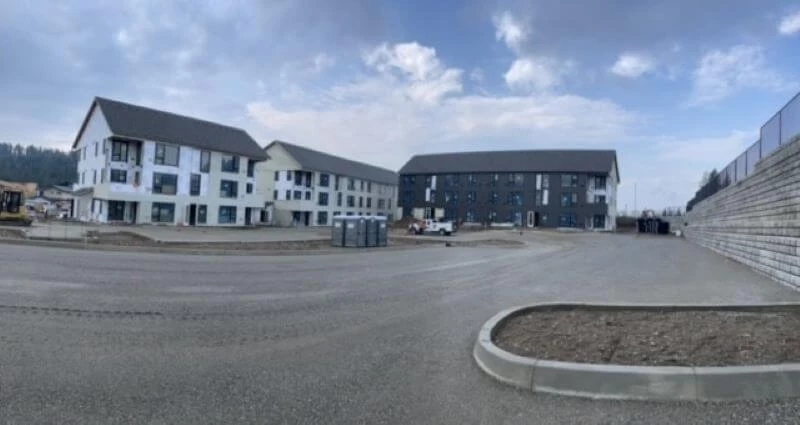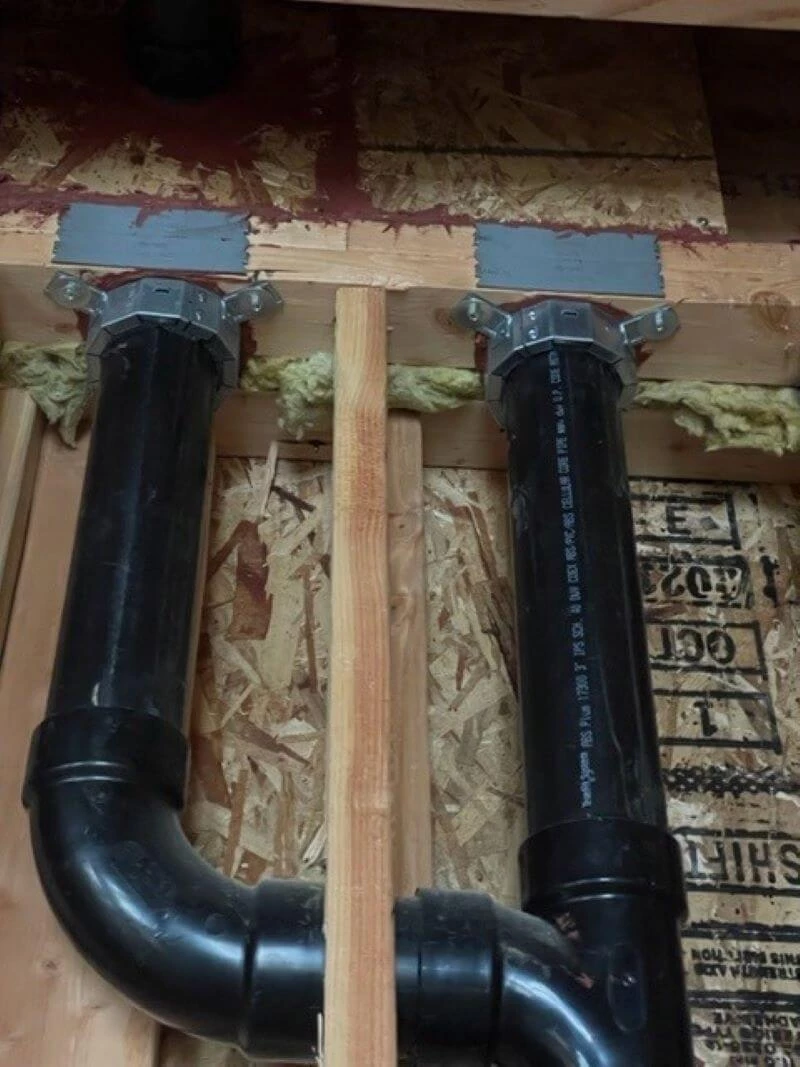 This 8-building apartment complex project holds 12-24 units per building, with each unit varying in size. Our firestop scope surrounds electrical, plumbing, and sprinklers which includes the application of approximately 100 Hilti Collars per building.
Let's talk about your project
We'd love to discuss how we can help you achieve your project goals. Simply fill out the form and we'll be in touch with you shortly!