Billings Clinic Bed Expansion Project Gallery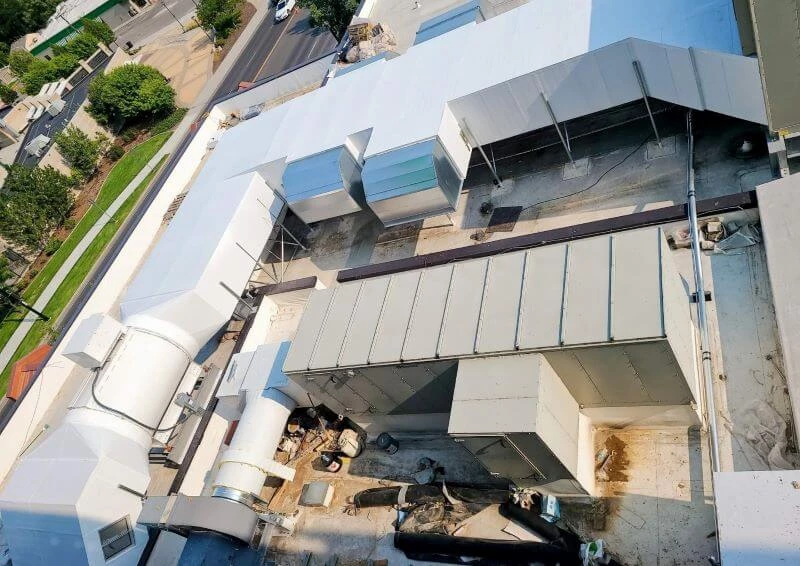 Our Montana insulators remodeled and added a five-story tower to an existing hospital. The scope includes shell HVAC interior ductwork insulation, and rooftop ductwork insulation with ventureclad jacketing. Tenant improvement were followed on a floor by floor basis.
Let's talk about your project
We'd love to discuss how we can help you achieve your project goals. Simply fill out the form and we'll be in touch with you shortly!