GSK QS-21 Project Gallery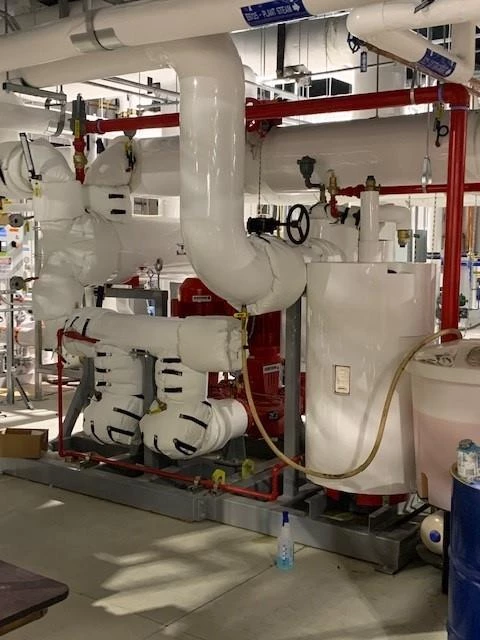 This was a new building for pharmaceutical manufacturing. HBI Montana Insulators subcontracted to 3 different mechanicals on this project. Our scope included insulation of plumbing piping, hydronic piping, process piping, HVAC ductwork, and firestop.
Let's talk about your project
We'd love to discuss how we can help you achieve your project goals. Simply fill out the form and we'll be in touch with you shortly!