Multicare Rainier Tower Project Gallery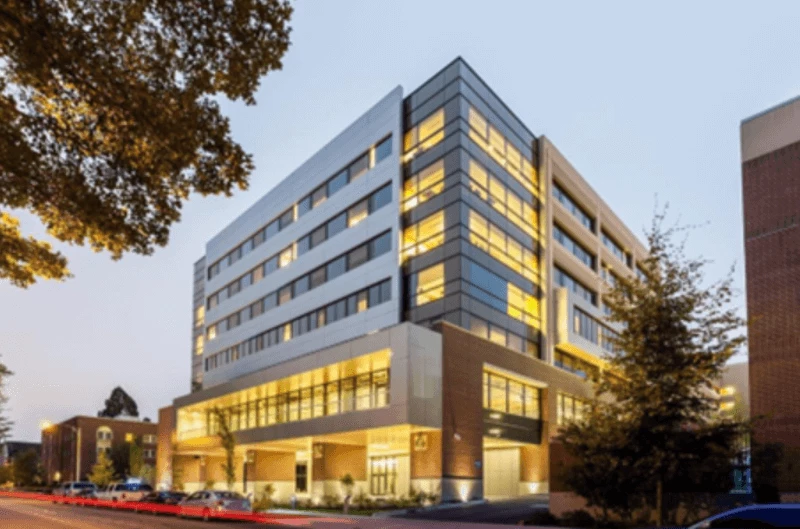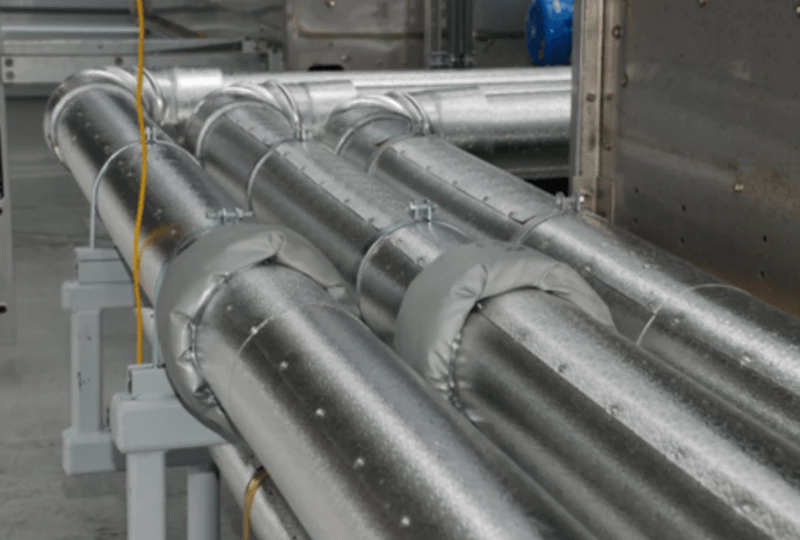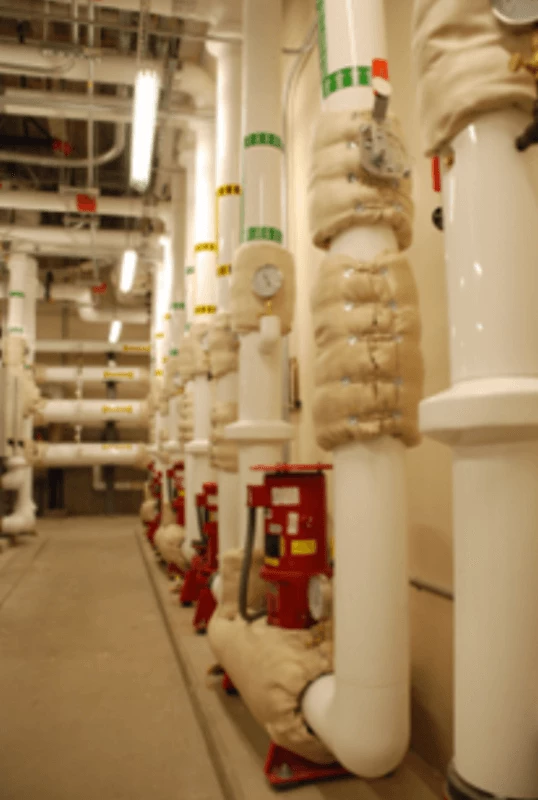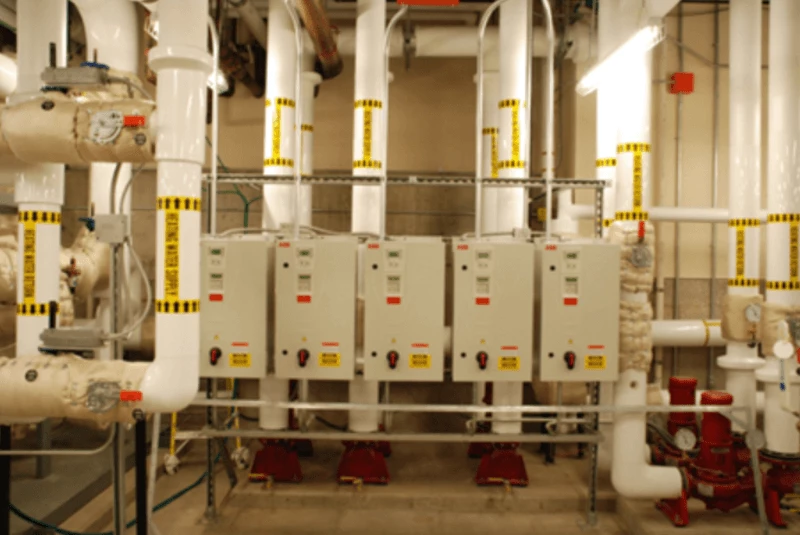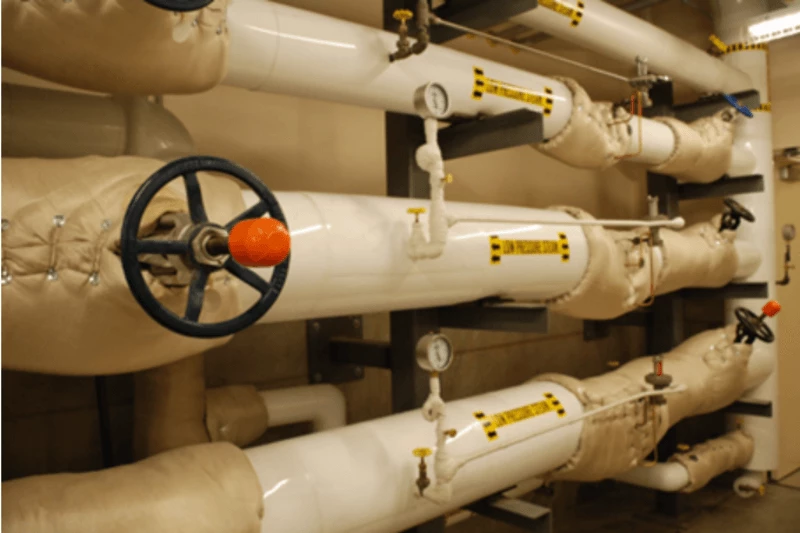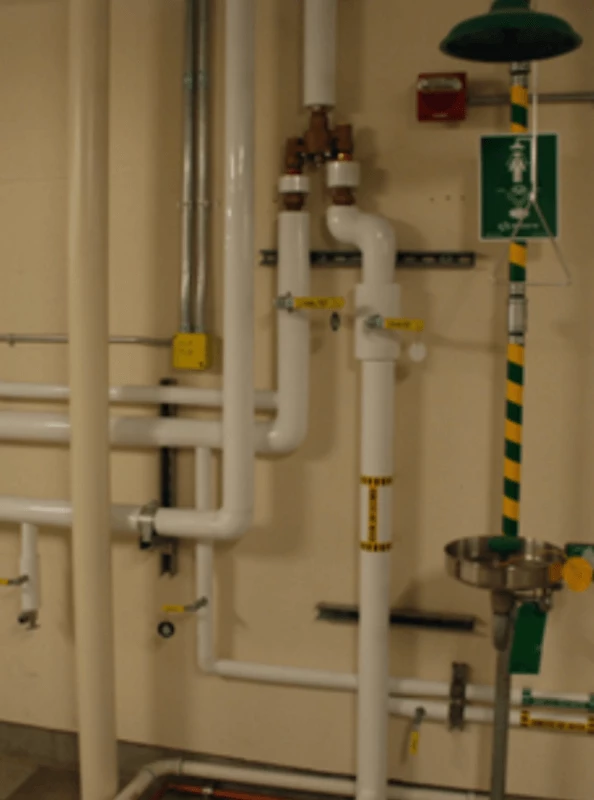 In addition to ongoing maintenance and upgrades projects for all MultiCare campuses, HBI Seattle insulators were part of the team for this new Rainier Tower (completed in 2014) construction project that consisted of a new 8-story, 125,000-square-foot expansion that provided a state-of-the-art facility to expand the neonatal and neonatal intensive care at Tacoma General Hospital. Hudson Bay Insulation's firestop division is also the sole-source contractor for all MultiCare facilities. Due to our high levels of excellence and support, MultiCare mandated that all new and existing products will only be supported by Hudson Bay Insulation's firestop team.
Let's talk about your project
We'd love to discuss how we can help you achieve your project goals. Simply fill out the form and we'll be in touch with you shortly!