PNW National Laboratory, Energy Sciences Capability Facility Project Gallery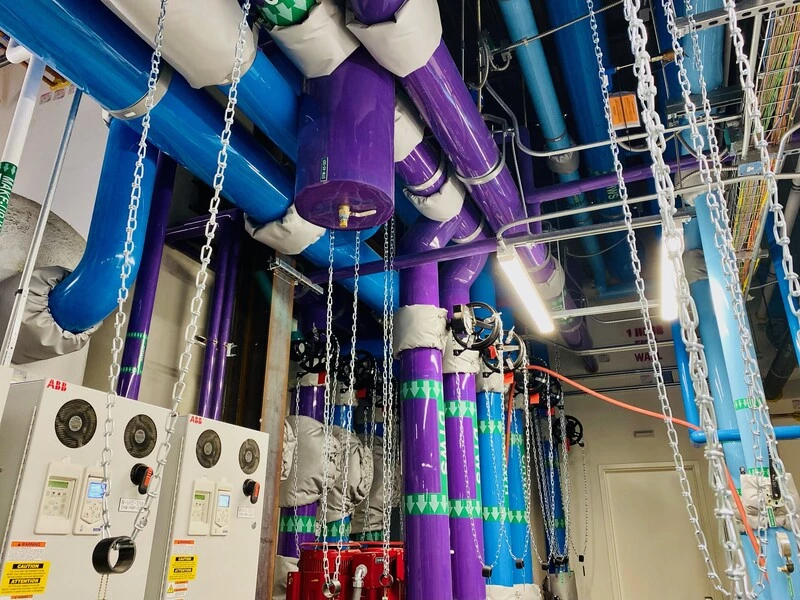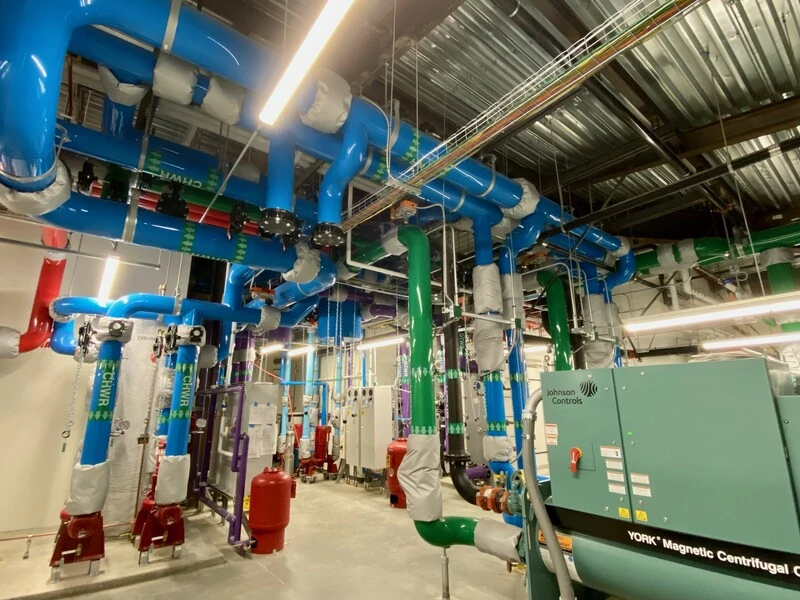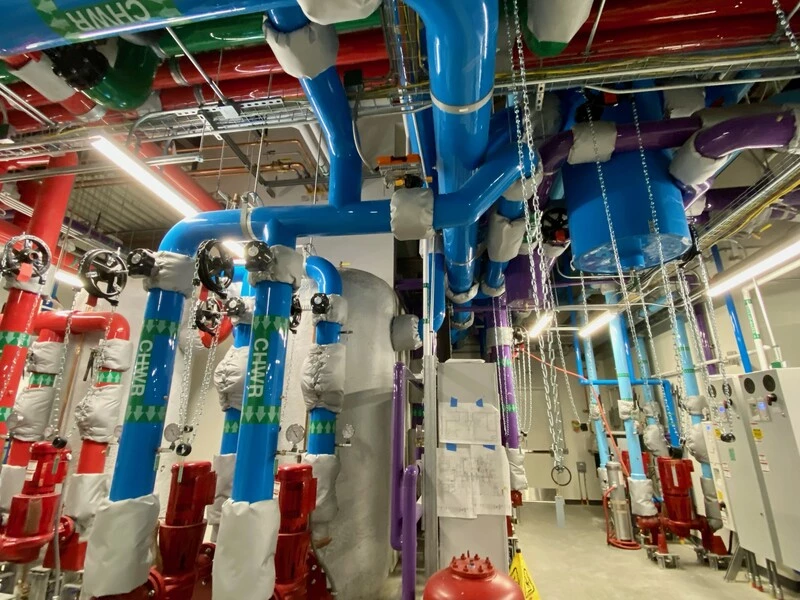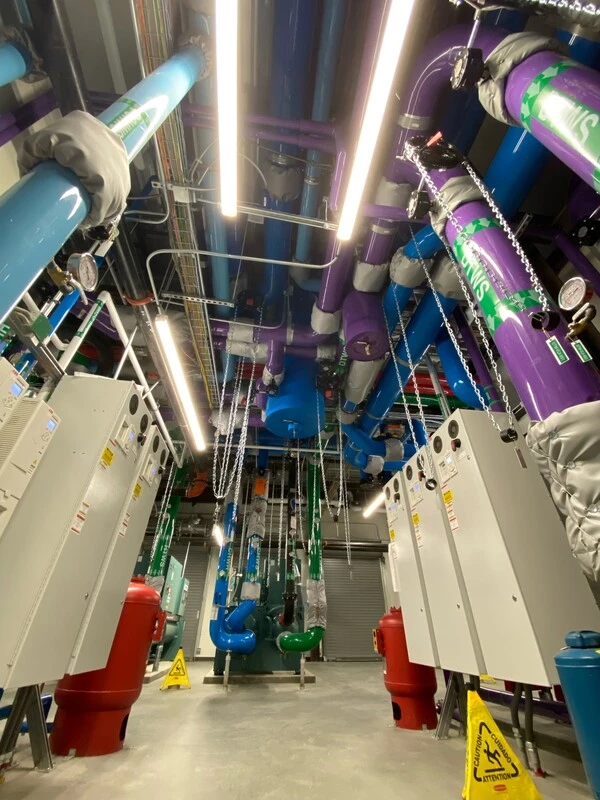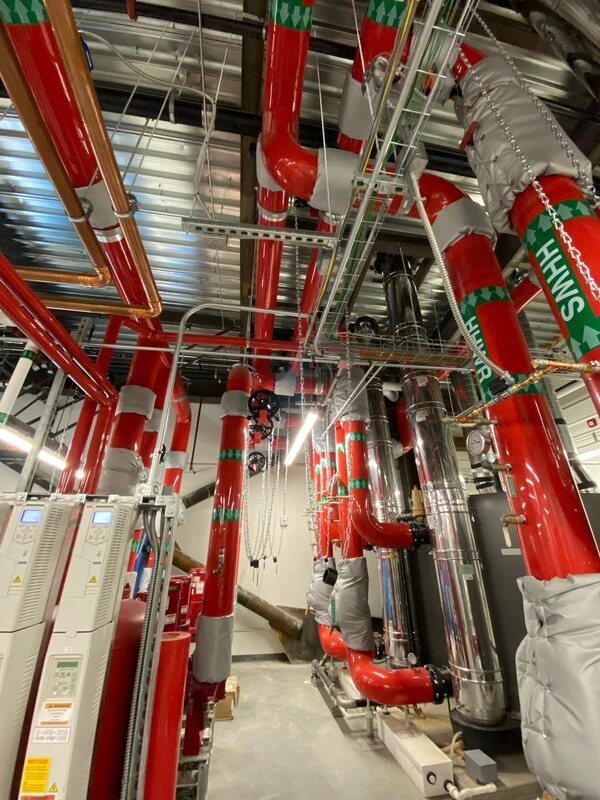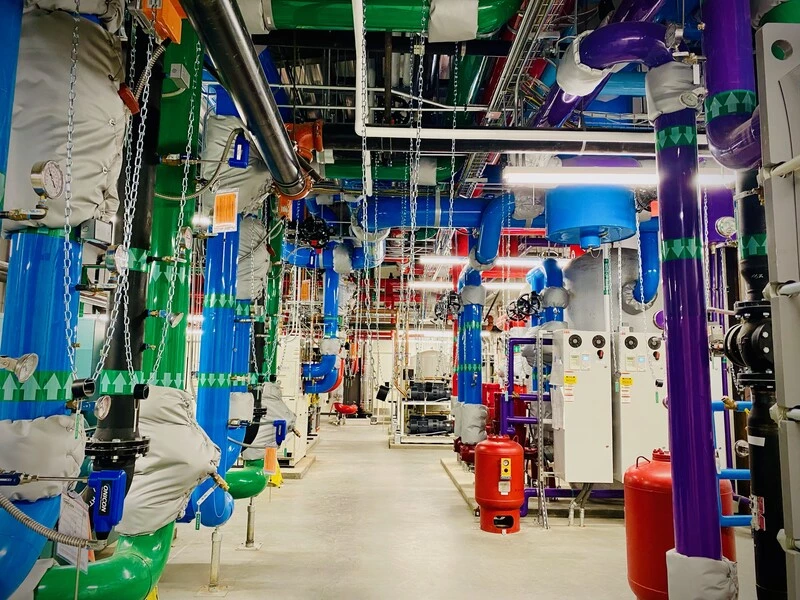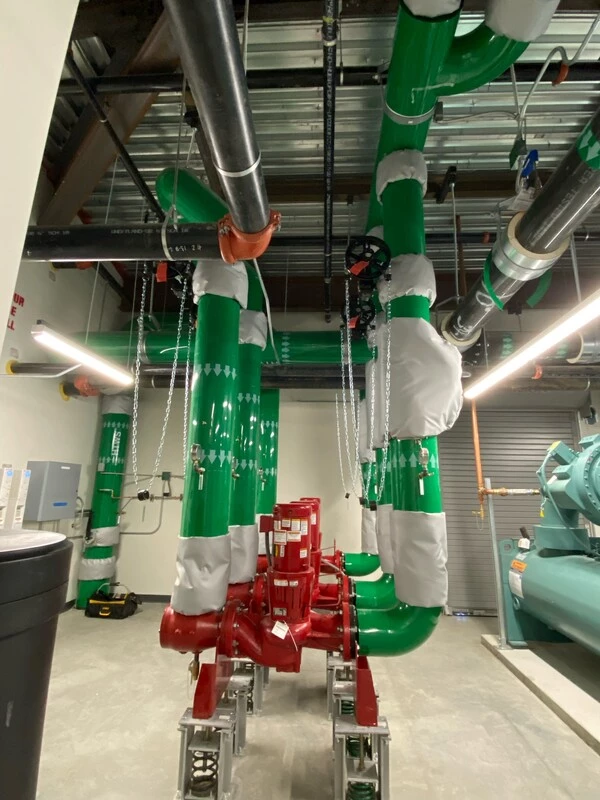 The Energy Sciences Capability Facility encompasses 120,000 SF of laboratories and office spaces. HBI's Tri-Cities division provided all the HVAC ductwork insulation, piping insulation, equipment insulation, and firestopping on the project. With great coordination, the HBI team provided color coded PVC jacketing; allowing the customer to easily identify the mechanical systems throughout the building.
Let's talk about your project
We'd love to discuss how we can help you achieve your project goals. Simply fill out the form and we'll be in touch with you shortly!