Roadrunner Project Gallery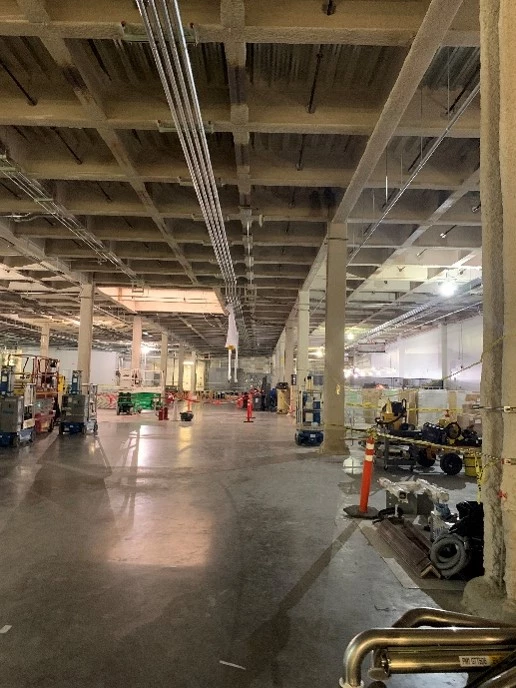 Monokote scrapping for steel install. Once they install the steel, we patch back the Monokote around the steel. We are doing this throughout the whole building working for multiple contractors along with DE Dunn.
Let's talk about your project
We'd love to discuss how we can help you achieve your project goals. Simply fill out the form and we'll be in touch with you shortly!