SeaCH Forest B Expansion Project Gallery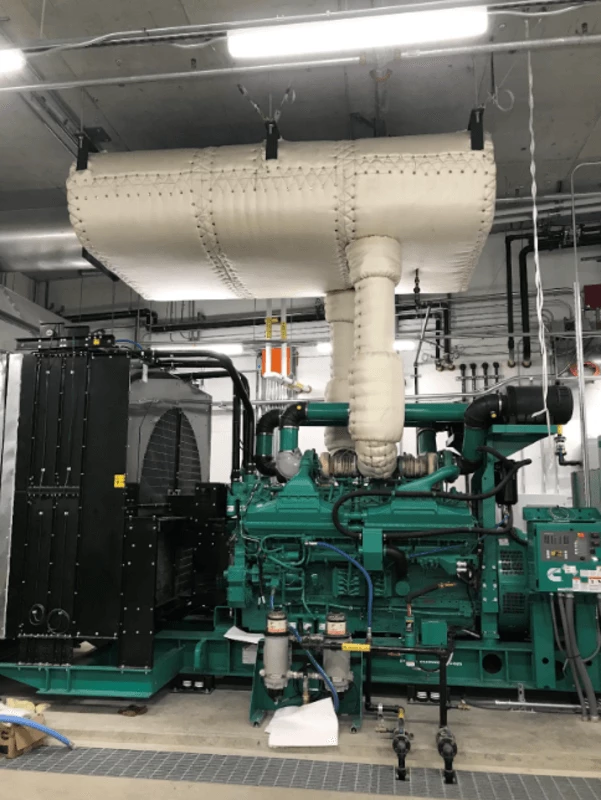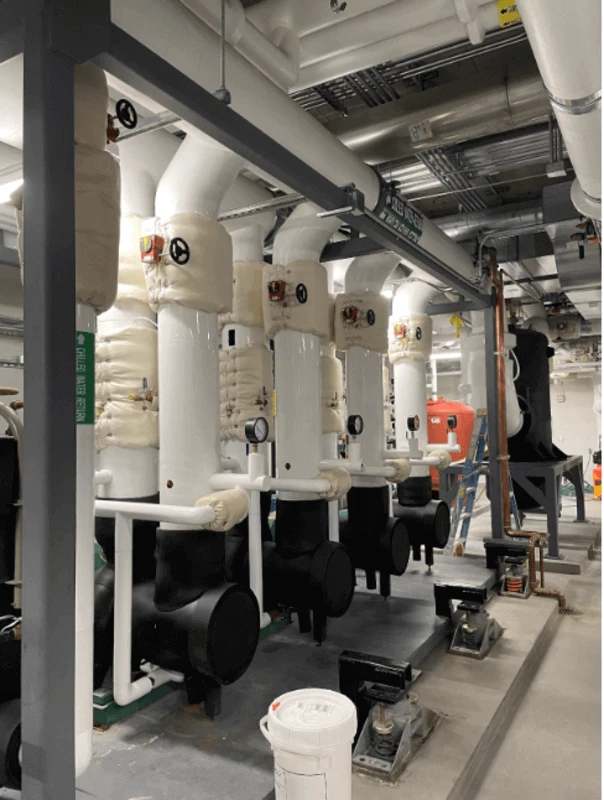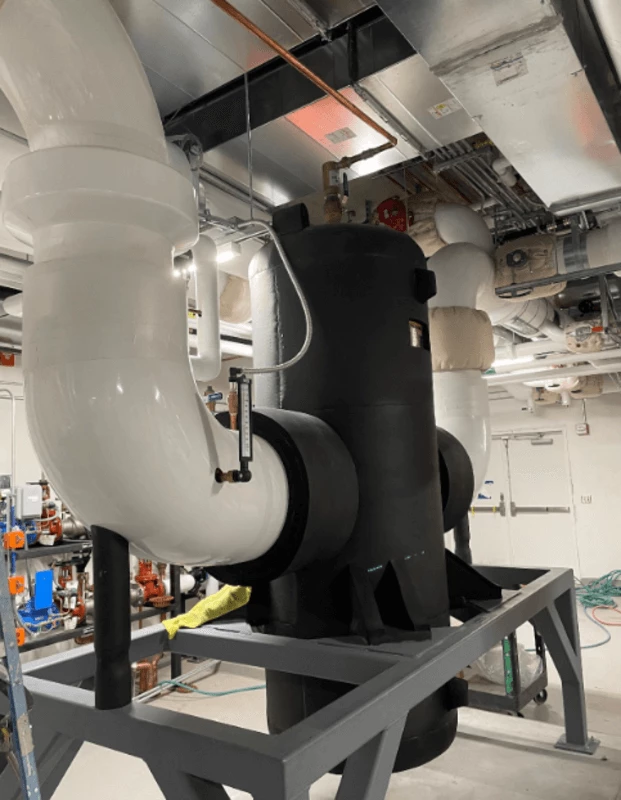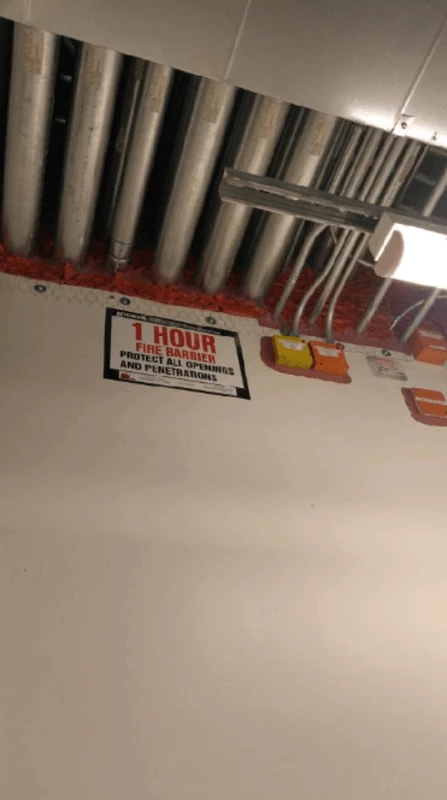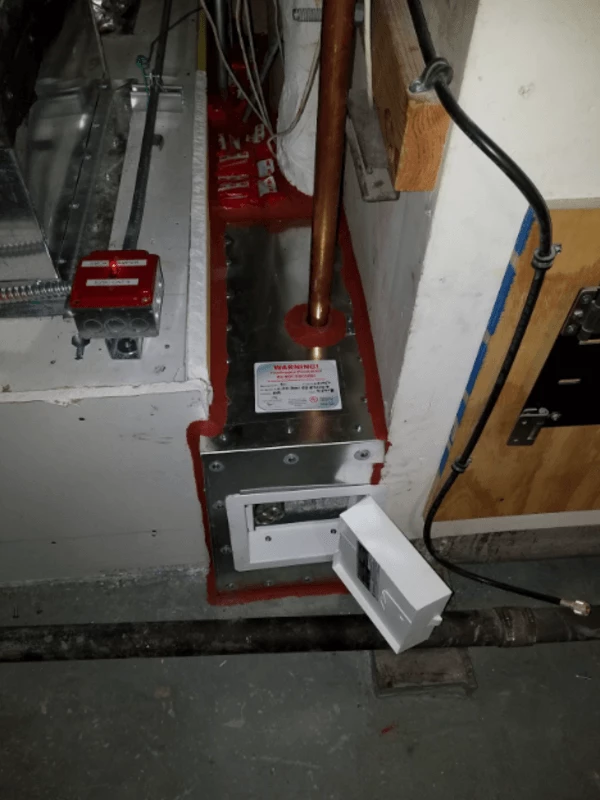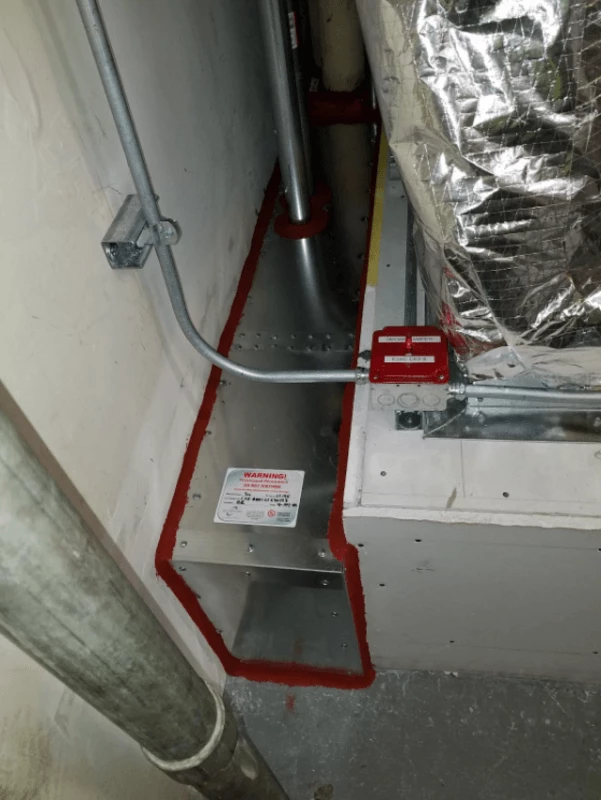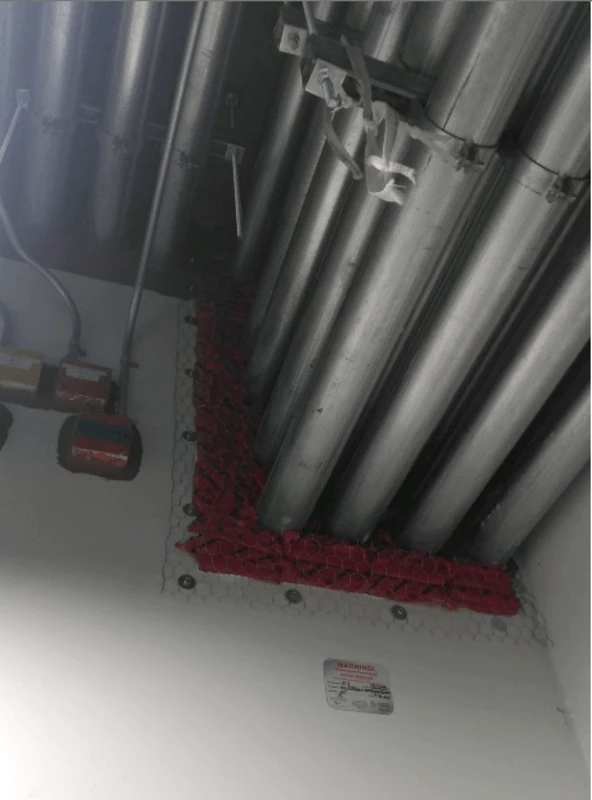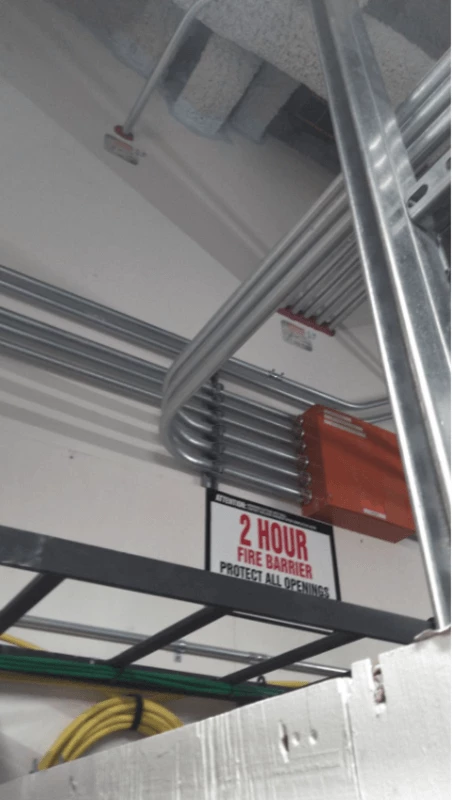 New 8-story hospital expansion with 3 levels of below-ground parking. The expansion included reception spaces, exam rooms, patient rooms, OR rooms, pharmacy, MRI rooms, lab areas, laundry, and supporting areas. Each level included an HVAC mechanical room suite.
Additionally, HBI Seattle firestopped the 8-story new addition to Seattle Children's Hospital.
Let's talk about your project
We'd love to discuss how we can help you achieve your project goals. Simply fill out the form and we'll be in touch with you shortly!