Southridge High School Improvements Project Gallery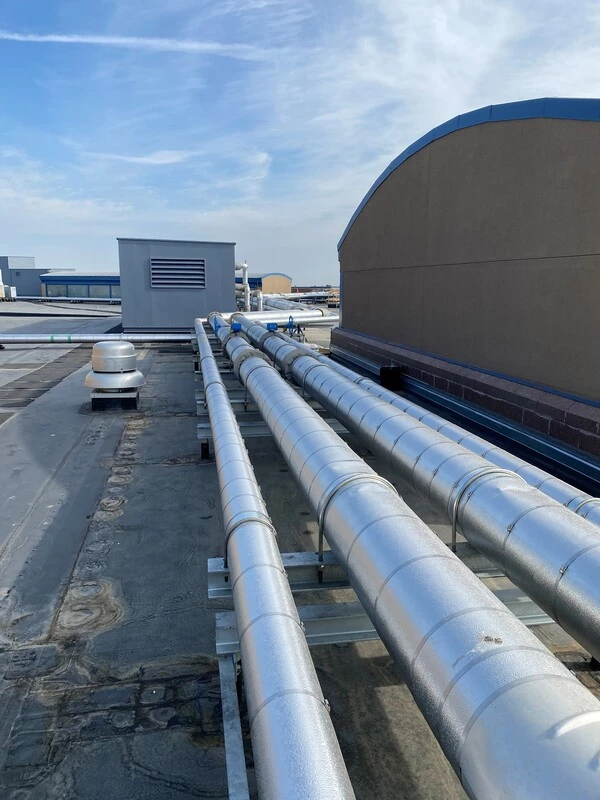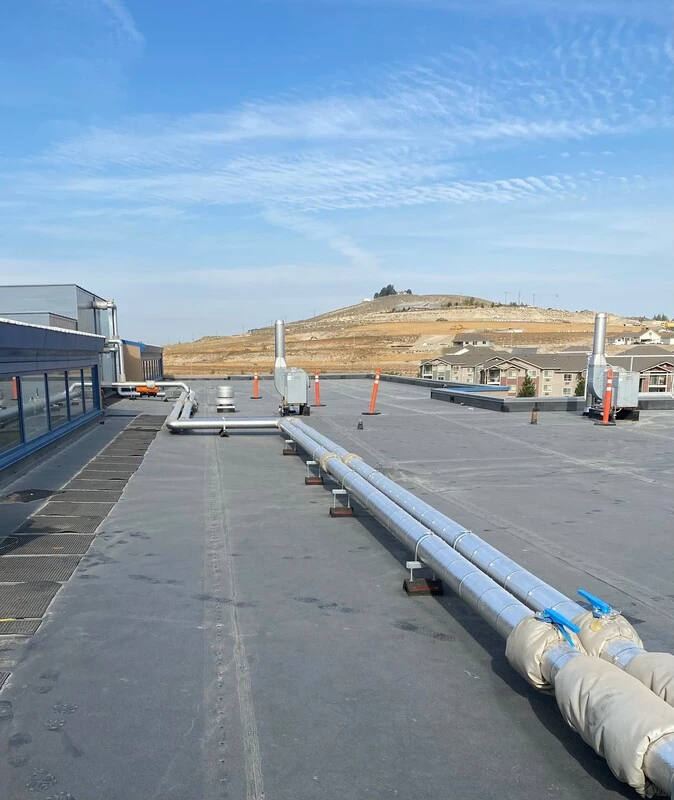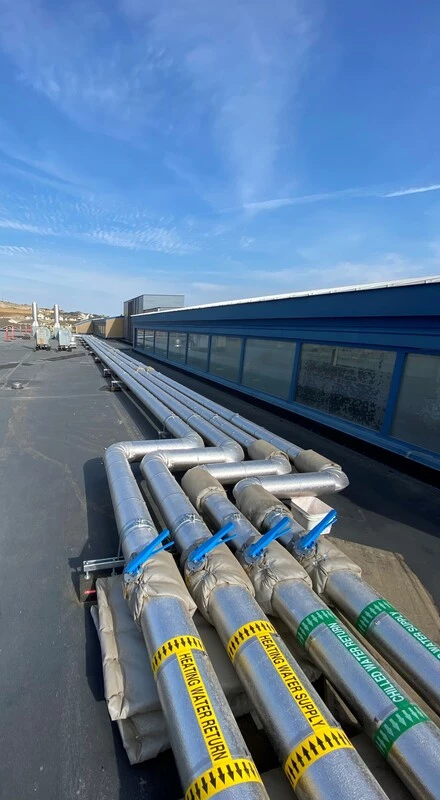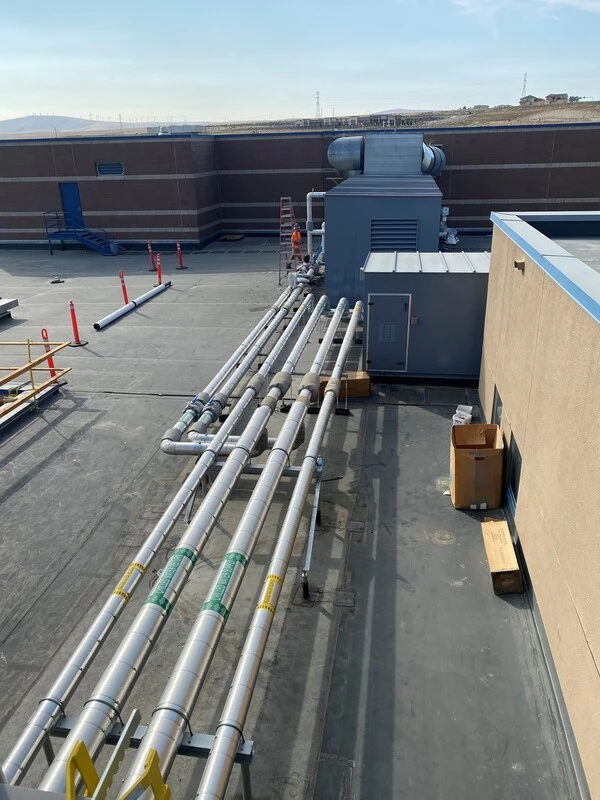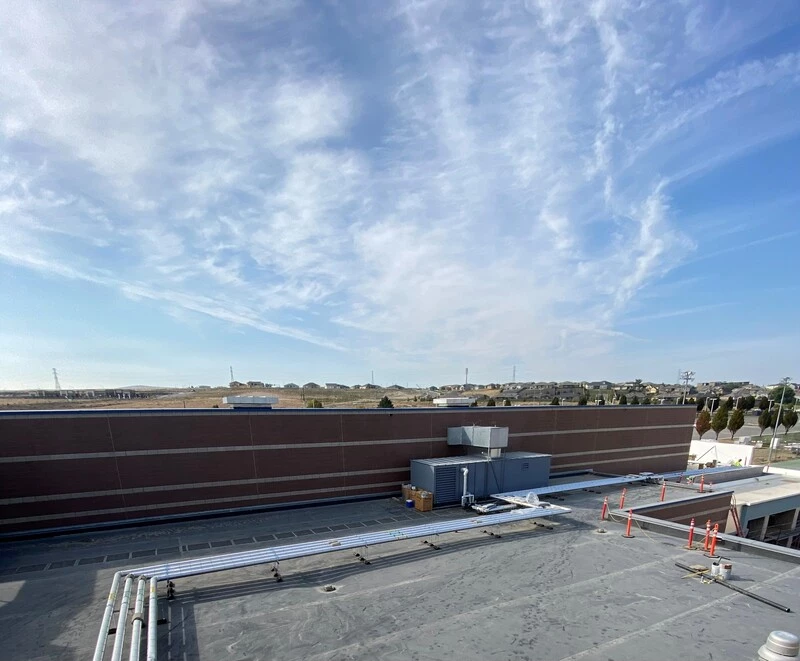 HBI provided the HVAC ductwork insulation, piping insulation, equipment insulation and fire-stopping for the Southridge High School HVAC Replacement, Classroom Addition, and Athletic Improvements. Most of the project consisted of HBI installing insulation and protective jacketing on all the new piping needed to upgrade the school heating and cooling system during summer break.
Let's talk about your project
We'd love to discuss how we can help you achieve your project goals. Simply fill out the form and we'll be in touch with you shortly!