U.S. Bank Data Center Project Gallery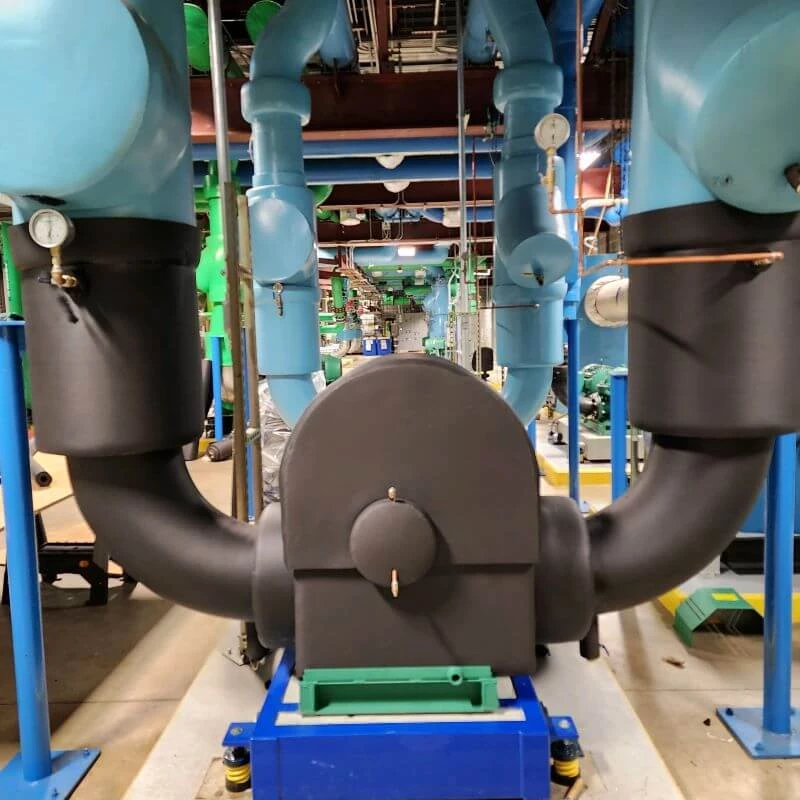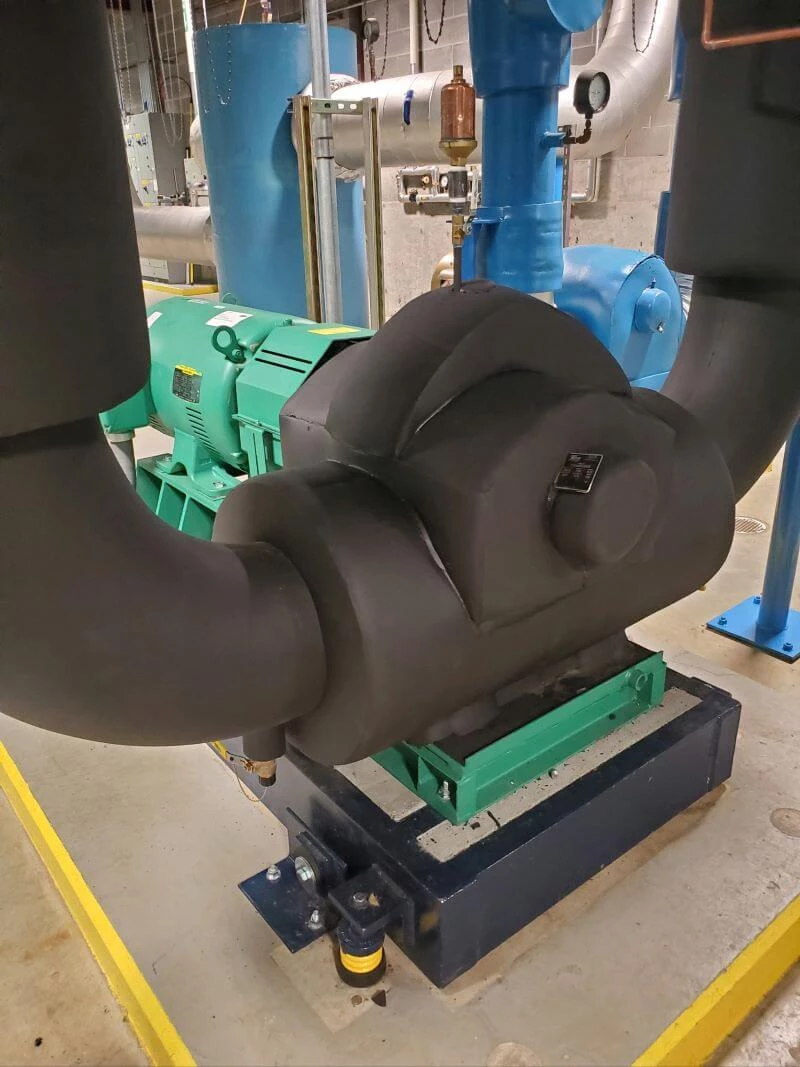 Our PDX insulation team used one-inch Armaflex Rubber to insulate two new chilled water pumps after their installment.
Let's talk about your project
We'd love to discuss how we can help you achieve your project goals. Simply fill out the form and we'll be in touch with you shortly!