University of Washington, Population Health Project Gallery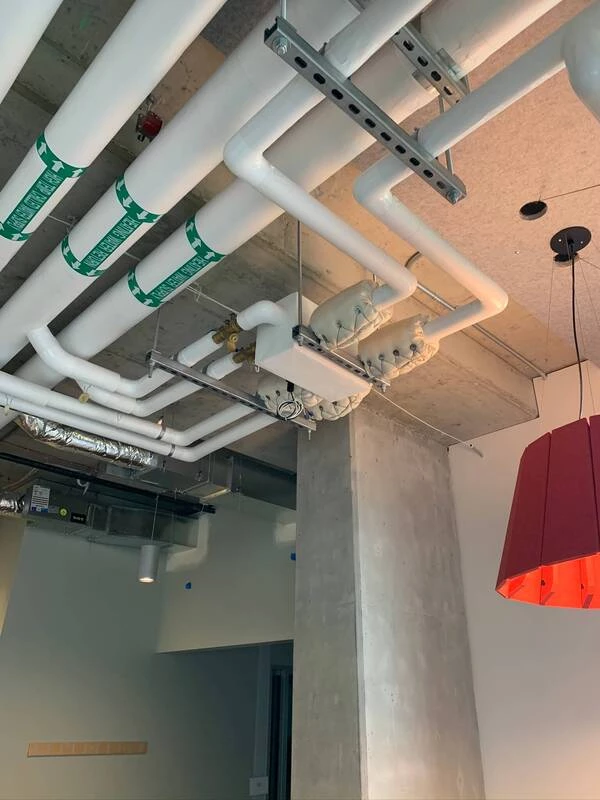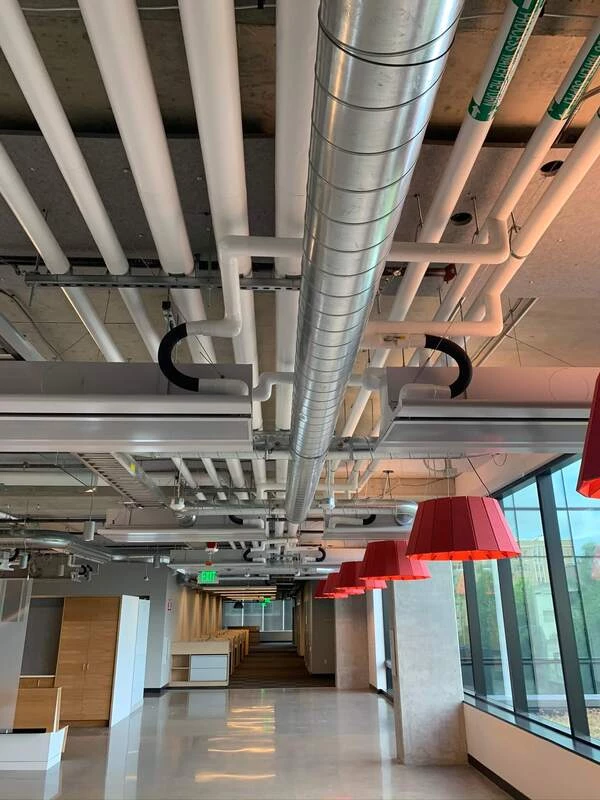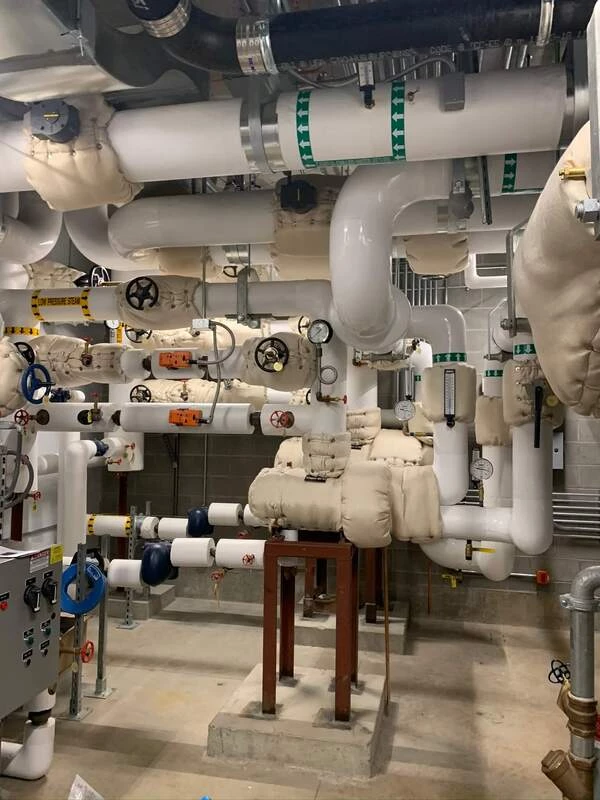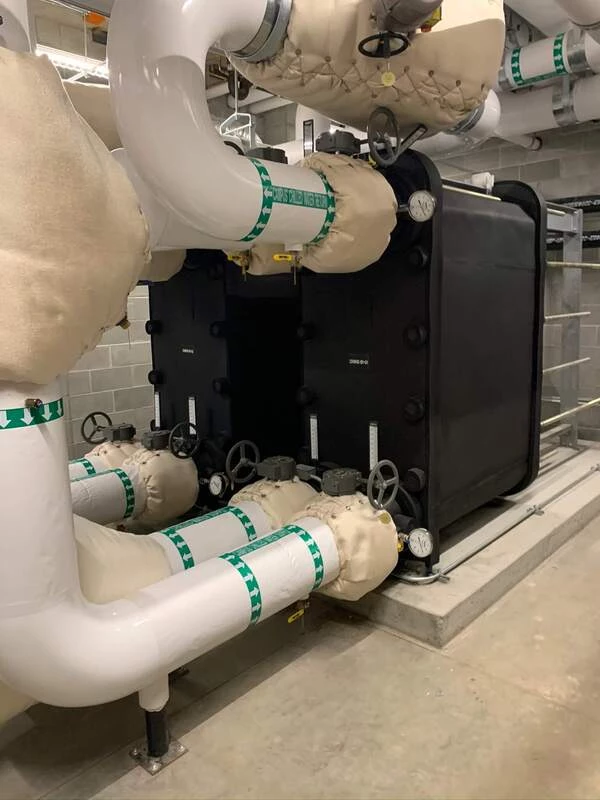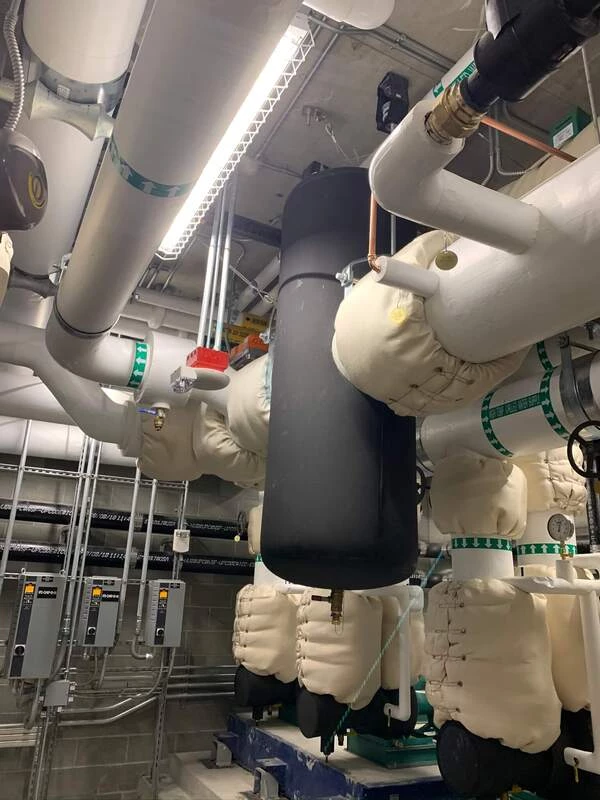 Provided pipe and duct insulation for the plumbing and HVAC systems supporting this new 6-story hybrid facility designed to respond directly to the University of Washington's Population Health Initiative mission. This project consisted of heating and cooling provided by chilled beams throughout the occupied floors, all tied into the campus heating and cooling distribution loops and plumbing to various restrooms and amenities.
Let's talk about your project
We'd love to discuss how we can help you achieve your project goals. Simply fill out the form and we'll be in touch with you shortly!