Washington State Convention Center Project Gallery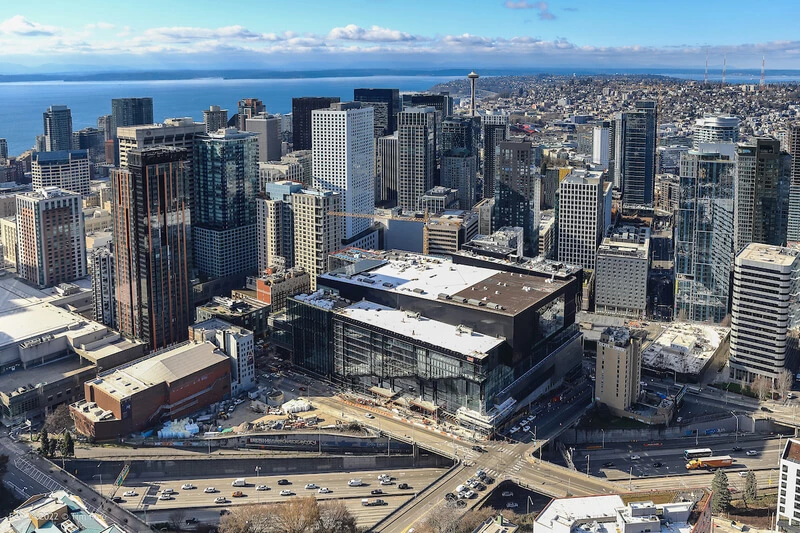 HBI was awarded the sole-sourced Firestop for the entire project. All Mechanical, Electrical, Plumbing, and Fire Sprinkler penetrations were fire-stopped by HBI.
Let's talk about your project
We'd love to discuss how we can help you achieve your project goals. Simply fill out the form and we'll be in touch with you shortly!